In Galatasaray, Ryan Babel was defeated by hat-trick, not virus – Last minute Galatasaray news
1 min read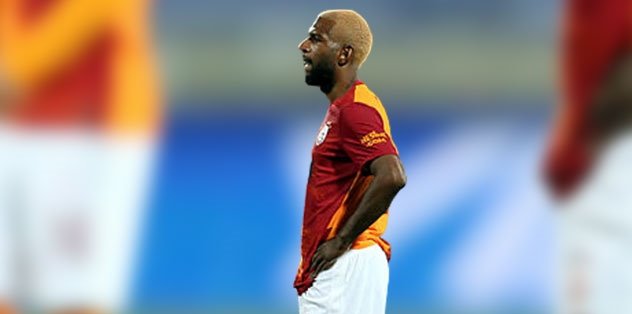 While the treatment and isolation process of Ryan Babel, who was announced to have caught the corona virus in the Dutch National Team camp, is over, the player will have to wait a little longer for his place in the top 11 of Galatasaray.
According to Sabah's report, Babel, who played as the most extreme name after Radamel Falcao's injury, will wait in the hut after Diagne's form.
While the motivation of the Senegalese player who sent 3 goals to Rize nets at once increased, he also guaranteed to be on the field in the Hatay match. Taking into account the 2-week loss of condition of the Dutch football player, the technical team plans to start the match with Diagne and put Babel on the field in the last part.