Here are the names who tested positive in Göztepe before the Galatasaray match! Last minute Galatasaray Gözte …
2 min read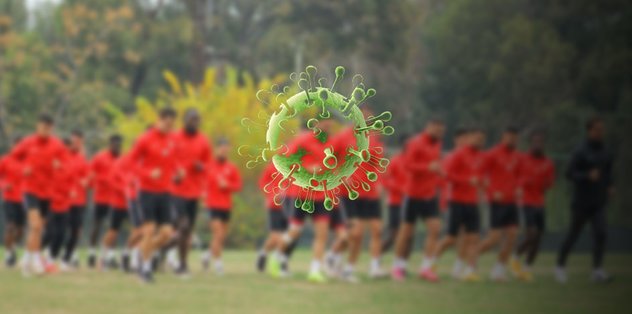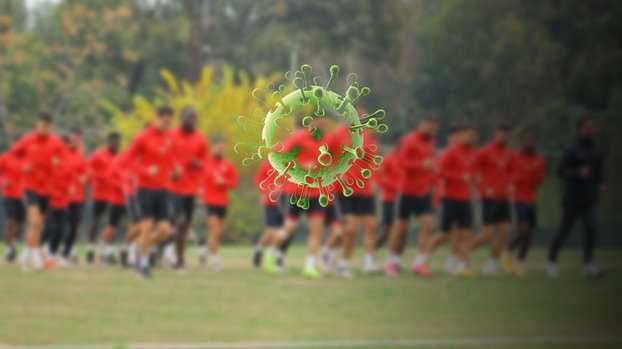 Göztepe, who lost to Çaykur Rizespor and Atakaş Hatayspor in a row in the Super League and upset his supporters, was shaken by the shock of the corona virus before the Galatasaray match he will play on the road tomorrow. In the routine tests performed in yellow-reds, goalkeeper İrfan Can, who played in all matches, as well as midfielder Kubilay and Centrfor Ideye were positive. It was reported that all three players were in good health and the players were taken to home isolation for 10 days.
Ali Sami Yen Sports Complex will face Galatasaray in the match that will start at Türk Telekom Stadium at 19.00, and 3 players in Göztepe, as well as suspended right-back Murat Paluli, will not be able to play.
LOST THE LAST 3 MATCHES
Göztepe has not been able to score points from Galatasaray away in the Super League, where he returned in the 2017-2018 season after a 14-year hiatus. Göz-Göz, who had its third season in the Super League, lost the last 3 matches against Galatasaray in Istanbul. Göztepe, who lost to Renktaş in 2017-2018 and last season 3-1, also lost against Galatasaray with a single goal in 2018-2019. Göztepe lost 2-0 away from Galatasaray in 1999-00, 4-1 in 2000-01 and 3-1 in 2002-03 in the Super League, where Göztepe recently fought. Göztepe and Galatasaray got their last draw about 40 years ago. The match played at İnönü Stadium on February 10, 1980 ended 1-1.