Giresunspor – Samsunspor match result: 0-0 Giresunspor Samsunspor match highlights
1 min read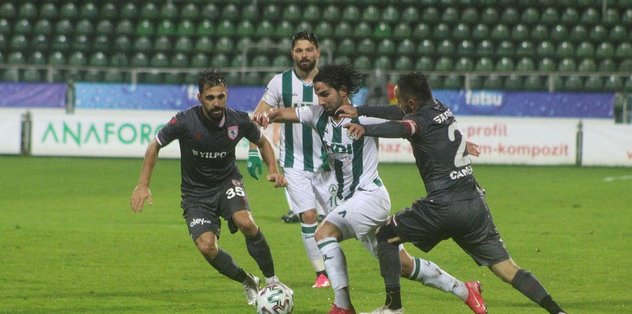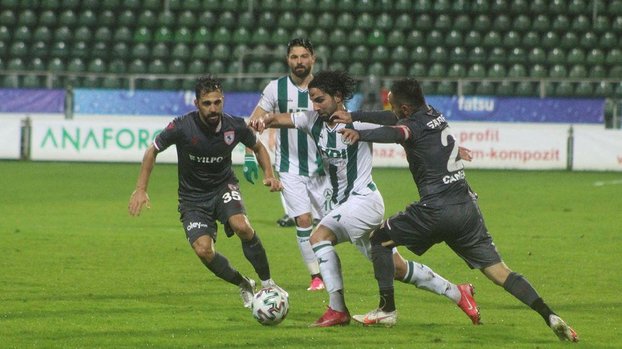 Giresunspor and Yılport Samsunspor met in the 10th week of the TFF 1st League. The match ended with 0-0 equality, and both teams left the field with one point. After the match, the coaches evaluated the encounter.
Speaking at the press conference held after the fight, Giresunspor coach Hakan Keleş said, "We played well in the first half of the match. We played well in position and game. There were times when we played well in the second half. We caught a few positions, but we could not reach a result. Samsunspor is a difficult opponent. "We have a busy schedule. We will play 7 matches in 21 days. I hope we will reach our goals with the team we have established."
SAMSUNSPOR FACADE
Samsunspor Technical Officer Gökhan Ceylani said, "We were foreseeing the weather conditions and the situation of the field while coming here. The players struggled under difficult conditions. I hope Giresunspor will get its new stadium. It was a match with intense fights. We were successful in the first half. But I think it was more successful in the second half. "We caught the position but could not catch the goal. We will go forward as we did last year and previous years. I think we will get 3 points in the Tuzlaspor match next week," he said.