Villarreal Real Madrid: 1-1 MATCH RESULT – SUMMARY – Last minute Spanish La Liga news
1 min read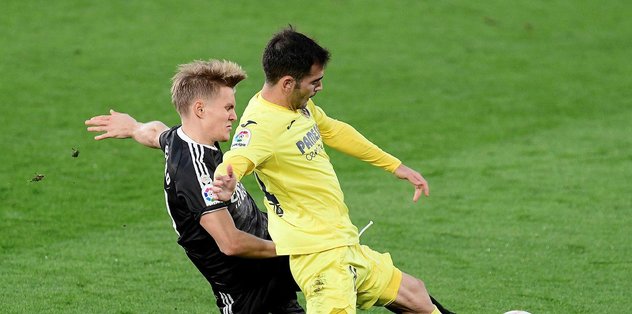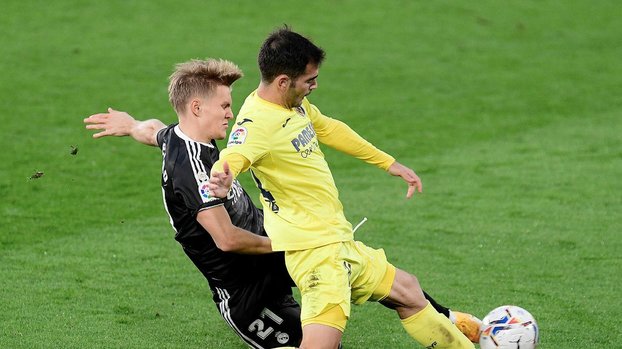 In the 10th week of the Spanish 1st Football League (La Liga), Real Madrid drew 1-1 with Villarreal on the road.
In Real Madrid, injured football players Karim Benzema, Sergio Ramos and Federico Valverde and Luka Jovic, Casemiro and Eder Militao, who tested positive for Kovid-19, were not included in the squad.
Real Madrid, who took the lead 1-0 with Mariano's goal in the second minute of the match, closed the first half with this score.
Host Villarreal increased his attacks in the second half and ensured the draw in the 76th minute with Gerard Moreno's goal from a penalty.
When the attacks of the two teams in the last minutes did not change the score, the match ended 1-1.
Real Madrid, lacking a match in La Liga, fell to 4th place with 17 points, while Villarreal took 2nd place with 19 points.