Galatasaray support from Muslera to Cavani! – Last minute Galatasaray news
1 min read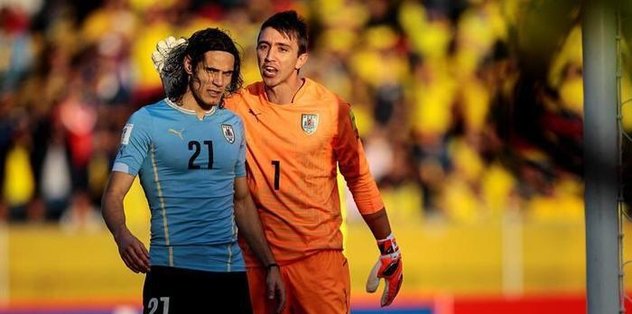 Uruguayan national players, including Fernando Muslera, Luis Suarez and Diego Godin, demanded the removal of the 3-match ban on Edinson Cavani, who played for England Premier League team Manchester United, for using racist expression on social media.
Galatasaraylı Muslera, Suarez and Godin, who published a statement on their social media accounts, stated that Cavani's post on his Instagram account was not counted as a racist expression in Uruguay and Latin American culture.
In the statement emphasizing that the British Football Federation should respect this culture, it was argued that if the penalty in question continues, discrimination against the people of Uruguay could be committed.
With the support of the Uruguayan Football Association and the Uruguayan Football Federation, it was proposed to review the ban imposed on the players' request.
The English Football Association imposed 3-match ban, 100,000 pounds sterling and mandatory face-to-face training penalties on Edinson Cavani's Instagram post on November 29, because the statements were "degrading" and "inappropriate".