Flash Sörloth confession from Julian Nagelsmann! Shouldn't have taken the penalty
1 min read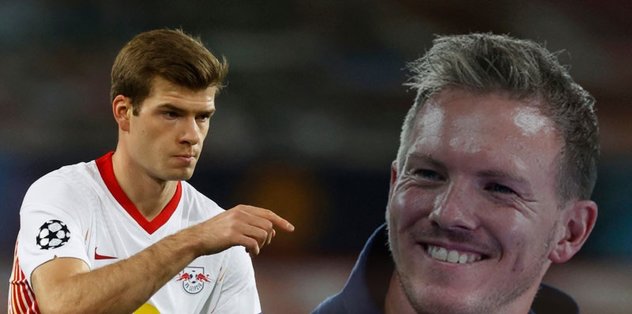 RB Leipzig Coach Julian Nagelsmann made statements after the Arminia Bielefeld battle, which won 2-1.
Emphasizing that Forsberg should throw the penalty that Alexander Sörloth missed in the 73rd minute, Nagelsmann said, "Our penalty is Forsberg. He probably wanted to have Sörloth score a goal, basically a good move. But I don't know if a penalty goal will untie the knot for a striker. made it worse. " said.
"IF THERAPY COURSE …"
Regarding why he did not warn Sörloth about not throwing the penalty, the young technical man said, "I cannot enter the field and warn a football player. When I go and say 'You do not throw', I should not put him on the list for sale. If we evaluate, we can say that it has improved. " he spoke.
Alexander Sörloth, who had 10 matches with the RB Leipzig jersey, has not yet shaken the nets.