Corona virus shock in Bandırmaspor! The number of cases increased to 8 – Last minute TFF 1st League news
1 min read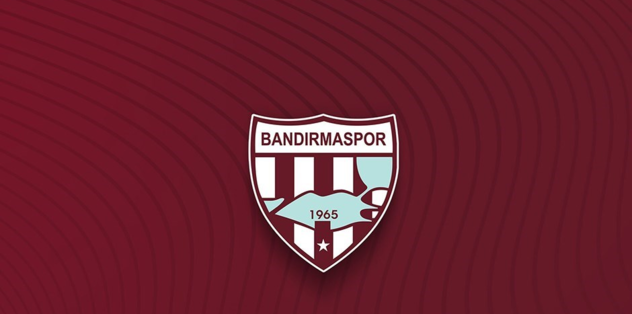 It was reported that 1 football player and 1 staff tested positive for the new type of corona virus (Covid-19) at Royal Hospital Bandırmaspor, one of the TFF 1st League teams.
According to the information shared on the social media account of the club, positive findings were found in 1 football player and 1 staff member in the Covid-19 tests conducted today.
The number of people caught in Covid-19 in the team increased to 8, including 5 football players and 3 staff.