Last minute: Corona virus shock in Başakşehir! One player from the national team is positive
1 min read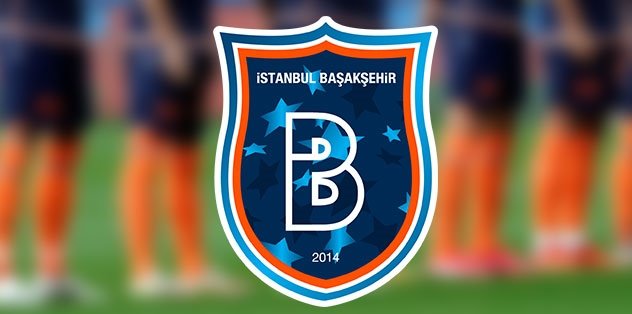 The corona virus test result of a football player in the A National Team camp in Medipl Başakşehir was positive. The orange-navy team made a statement on their social media account and stated that their player was symptom-free and it was noted that the isolation planning was initiated in accordance with the protocols of the Ministry of Health and TFF.
The statement from the club is as follows:
In the routine COVID-19 PCR tests conducted today for our Football A Team players, technical delegation, administrative team and support team, the result of one of our players in the last camp of our National Team was positive. All PCR tests that enters our players symptoms National Team camp is negative, within the Ministry of Health and Turkey Football Federation protocols for isolation and treatment planning have been initiated.