A bitter confession from Galatasaray President Mustafa Cengiz! Our financial statements will not work well
2 min read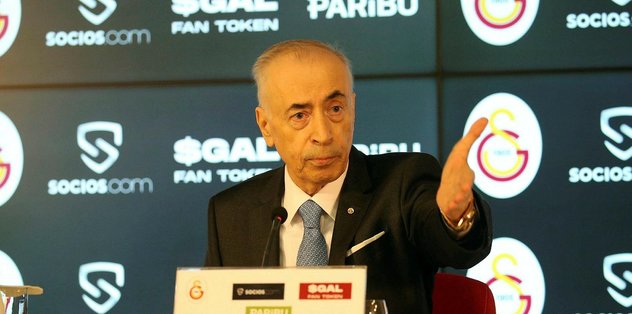 Galatasaray President Mustafa Cengiz made striking confessions about the economic situation they were in as a club.
Cengiz, who participated in the International Football Economic Forum, organized for the 3rd time by Sabah Newspaper, said that both Galatasaray and Turkish football are waiting for hard times.
"OUR FINANCIAL STATEMENTS WILL NOT GIVE GOOD RESULTS IN 2020"
Cengiz said, "The decline in the revenues of the publisher company has affected us clubs very badly. We are having difficulties in our sponsorship revenues as Galatasaray. We are good in TL but we are bad in euro terms. Our financial statements will not give good results in 2020. Let's be sure of this. All our efforts and efforts will be negatively affected." said.
"LUCK FOR OUR PRESIDENT"
Mustafa Cengiz also stated that President Recep Tayyip Erdogan is a great chance for Turkish football and said, "Our President loves sports and football. Luck for us. Let him not mean anything because I said that. Kill Yigidi, but do not deny his right." used the expression.
Cengiz's other statements are as follows:
"UEFA tells us, 'Don't give what you earn from football to other places.' We are a young republic. We say that our young girls will play sports. These children will be raised by these clubs.
7 + 2 (Banks Association) agreement but disciplines us. You will not take Maradona, Ali, Veli again. He doesn't want that. You will reduce the expenses of the players in euro by years. You can't beat and blend. "