Trabzonspor double pincer! Initiatives continue for Jankto and Chiquinho
1 min read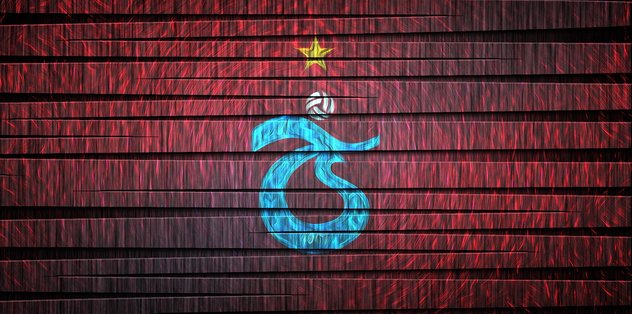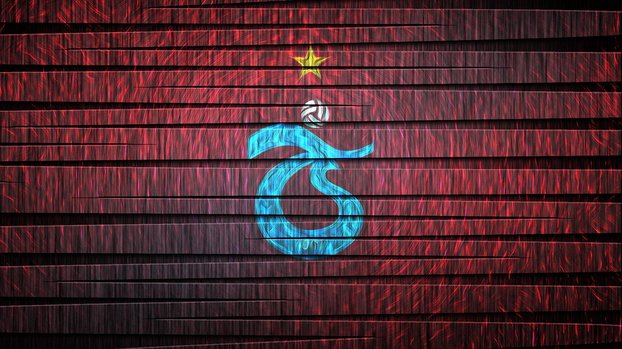 Chiquinho, who played 38 games last season and performed 3 goals, 7 assists, this season, played in 11 games and contributed 2 goals. The Portuguese player was transferred from Moreirense to Benfica for 5 million 250 thousand euros in 2019.
ITALY ANNOUNCED THE PRESS
Burgundy-blues who did not agree with Enzo Perez for midfielder made an offer for Jakub Jankto and Albin Ekdal wearing Sampdoria jersey.
It was stated that Jankto is more prominent between the two players and that the burgundy-blue team will force the conditions for this transfer. While the Italian press confirmed the interest of Trabzonspor, it emphasized that the player wanted to leave, but the club remained indecisive on this issue.