The only condition for Mandzukic from Beşiktaş! Last minute Beşiktaş BJK transfer news
1 min read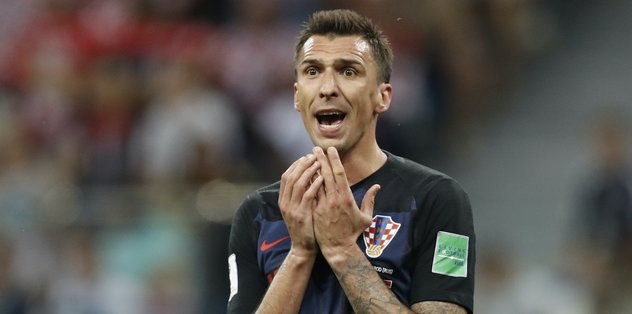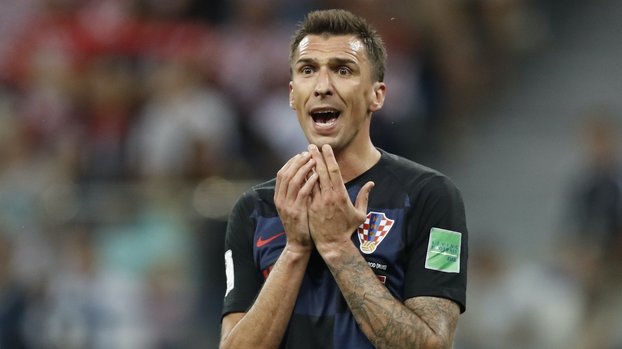 A flash move came from the black and white people, who were continuing to work for the AR transfer period. Besiktas, who is planning to take center for Aboubakar, will once again contact Mandzukic, which he wanted so much at the beginning of the season.
The 34-year-old Croatian footballer wanted 3m euros net wage and signature money, which prevented the transfer during the summer.
It was stated that the player, who is currently idle and closes the first half without a club, will be offered 1.5 million euros, which is the figure that Aboubakar received.
It was stated that the black and whites, who brought the experienced striker a performance-based contract, tried not to disturb the balance within the team.