Strong words from Beşiktaş to the TFF Arbitration Board! Ersin Destanoğlu …
1 min read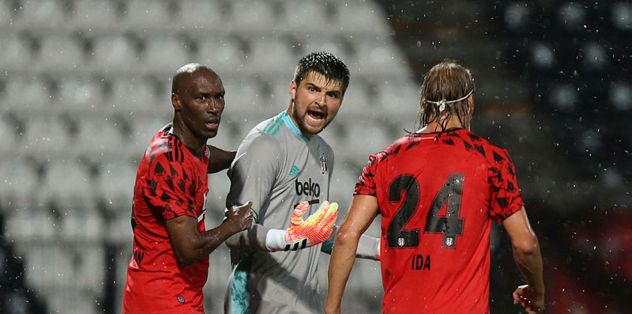 Besiktas Club, Turkey Football Federation (TFF) Arbitration Board, Professional Football Disciplinary Board by keeper will get 2 match ban given to Destanoğlu reacted to the ratification.
In the statement made by the black and white club, "Our football team played against Gaziantep FK in the 8th week of the Super League, as a result of the direct red card shown to our goalkeeper Ersin Destanoğlu by referee Yaşar Kemal Uğurlu, our objection to TFF Arbitration We are wondering for what reason or reasons it was rejected by the Board. " It was said.
Drawing attention to the discomfort felt by the decision taken, "The said decision of the TFF Arbitration Board, which is obliged to establish justice that the injustices occurring in the green field do not spread to the future matches, have been inaccessible in any way, shadowed the belief in justice." expressions were used.