Solomon bomb in the transfer from Trabzonspor – Last minute Trabzonspor news
1 min read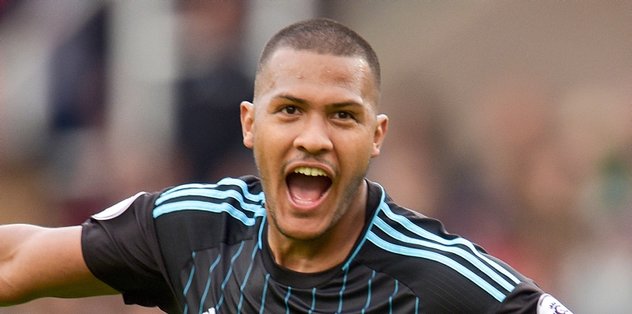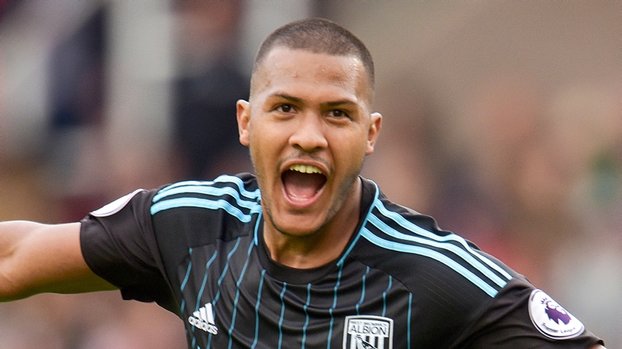 For Trabzonspor, who wants to transfer a good striker to the striker line, a transfer claim came from the Far East.
According to reports from China, the 31-year-old Venezuelan striker Salomon Rondon, who played in the Dalian Professional team, was suggested to Trabzonspor through their manager.
The 1.86-tall striker, who played for important teams such as West Bromwich, Newcastle, Malaga, Rubin Kazan and Zenit in the past, has been playing for the Dalian Professional since 2019.
UNHAPPY IN CHINA
While it was reported that the Venezuelan striker, who did not want to stay in China, was proposed to Trabzonspor through their managers, it was claimed that the burgundy-blue team also looked warm to this transfer.
Salomon Rondon scored 14 goals and assisted 7 in 28 games in Dalian.
Rondon experienced the brightest period of his career by scoring 28 goals in 58 games in Zenit.
It was stated that Abdullah Avcı made examinations about the football player and would then make his decision. The football player has a contract with his club until 2022.