Referee revolt from Antalyaspor President Ali Şafak Öztürk after Beşiktaş match
1 min read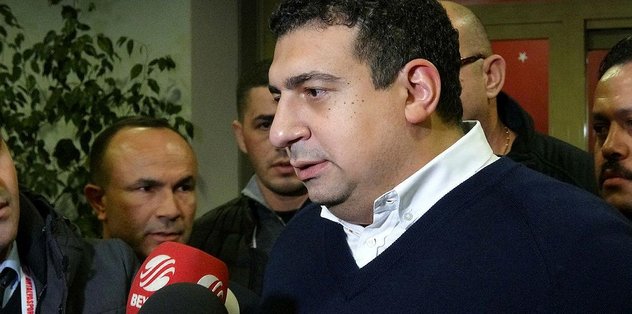 The excitement in the Super League continues with the 23rd week matches. Antalyaspor and Eşiktaş came face to face in the match that started at 19.00.
The tough fight played in Antalya Stadium ended in a 1-1 draw.
Mediterranean representative, 10 people completed the match. In the 70th minute of the fight, Veysel Sarı saw the second card after his move to Larin and was out of the game with a red card.
After the match, Antalyaspor President Ali Şafak Öztürk shared a flash.
HERE IS THAT SHARE:
Now we can talk comfortably. After this evening, the whistles of Alper Ulusoy and Ümit Öztürk should be hung! The second yellow given to Veysel and the red card not given to Josef's elbow summarize the disgraceful situation of Turkish football!