Okan Buruk after the Manchester United – Başakşehir match: nothing is over
2 min read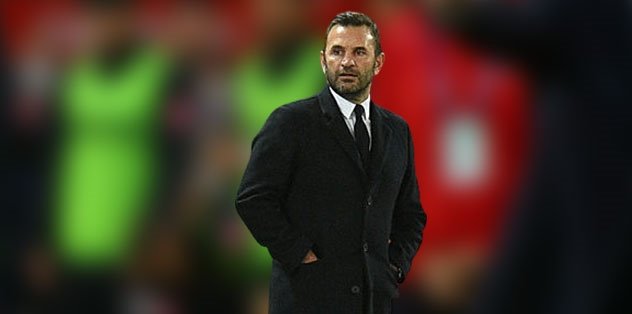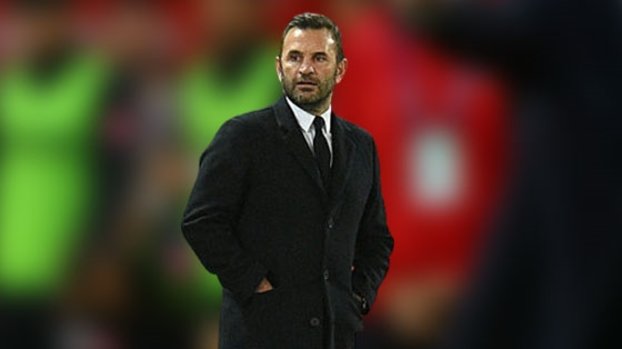 Başakşehir Coach Okan Buruk spoke to Manchester United after the match they lost 4-1. Evaluating the match, the young teacher said, "When we look at the numbers, we are close to each other, but we scored very early. The Manchester team is effective when it comes to the wide area. 8th minute, the ball bounces off the corner and made a great kick. Fernandes made a difference in the game was Bruno Fernandes. Cavani factor also They became more active with him, they pressed and a very strong offensive line was formed with Bruno Fernandes. After a certain minute, we went to the opponent's goal from time to time. Maybe we could enter the match if we caught 2-1. We made changes in the second half. There were moments when we went to the opponent's goal after 1. The opponent came out fast, they already found 4. 3-2 chances have also arrived.There was a Başakşehir fighting for 90 minutes, I thank my players.They did not leave after 3-0. a result, but we played against a strong opponent. They deserve it, congratulations. " said.
"OUR VERY EARLY GOAL FEED HELPED IT WORKS"
The technical man, who stated that there were individual mistakes in 2 goals, said, "There was an individual mistake in the 2nd and 3rd goals, we gave such positions. There were also positions we entered like this. There are such things in football, individual mistakes are for each team. In general, especially the 2nd. We were more willing in the half, we fought to the end, but we played against a very good team. Having scored very early gave the game they wanted and they dominated. " used the expressions.
Stating that their hopes in the group are not over, Buruk said, "There is a 3 point difference between us and the 2 teams we will play from now on. Nothing is over, our chance for second place in the group continues, we will do our best." said.