Newcastle United-Leicester City: 1-2 MATCH RESULT-SUMMARY
1 min read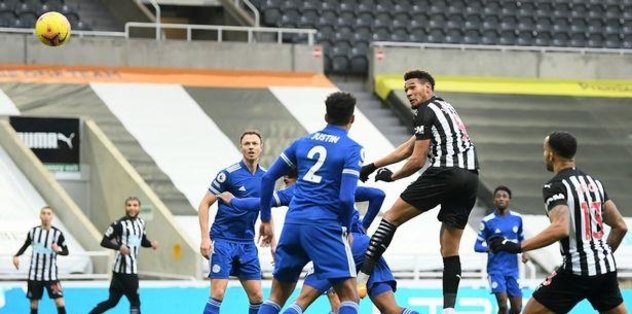 Excitement continues in the English Premier League. He shared his trump card with Newcastle United in the 17th week match. The fight ended with the guest team Leicester City's 2-1 advantage.
Andy Carroll scored the home team's only goal in the 82nd minute, while the goals of the visiting team came from James Maddison and Youri Tielemans. While Cengiz Ünder and Çağlar Söyüncü, who played for Leicester City, started the match on the bench, Söyüncü joined the game in the 79th minute, replacing Maddison, the winner of the first goal.
With this score, Newcastle United remained on 19 points, while Leicester City increased its score to 32.