New Year's message from the President of Gençlerbirliği Club, Murat Cavcav!
1 min read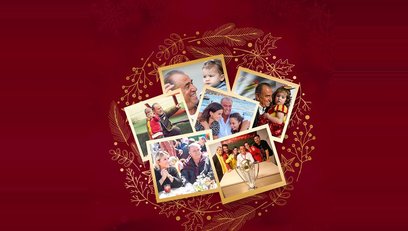 Cavcav, in his statement on the club's website, said, "Unfortunately, we will remember 2020 with very few good memories. The pandemic has affected our world. We had days when we had to be more sensitive than ever in order to protect our family, loved ones and relatives. we leave it behind now. " used the expressions.
Stating that the new year is coming with new hopes for everyone, Cavcav said, "I hope we can get back to our good old and healthy days as soon as possible. It is my greatest wish that the new year brings good days for our Gençlerbirliği. wish you years. " shared their views.