Lille Monaco match result: 2-1 Lille – Monaco match highlights Burak Yılmaz and Yusuf Yazıcı …
1 min read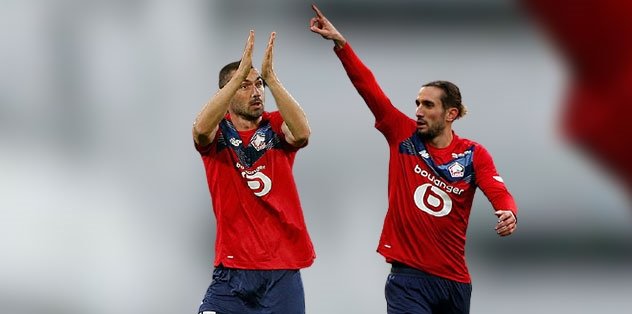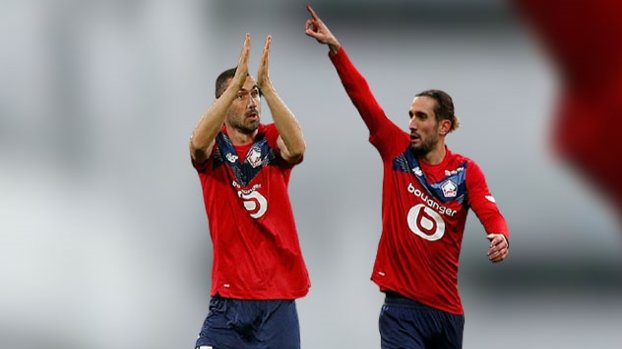 Excitement continues in the French League 1. He shared his trump card with Lille in the 13th week match. Lille, who won the match played at Pierre Mauroy Stadium 2-1, had 3 points.
ASSISTED BY BURAK YILMAZ TO YUSUF YAZICI!
Burak Yılmaz and Yusuf Yazıcı, the star players of our National Team, left their mark on the match. Yusuf Yazıcı, who sent the ball to Burak Yılmaz's pass in the 65th minute of the match, had an important share in the victory.
The home team's other goal came from Jonathan David in the 53rd minute. Pietro Pellegri scored Monaco's only goal. With this result, Lille increased its score to 26, while Monaco remained at 23 points.