Last minute transfer news: Mesut Özil's statement at the end of the match from Fenerbahçe!
2 min read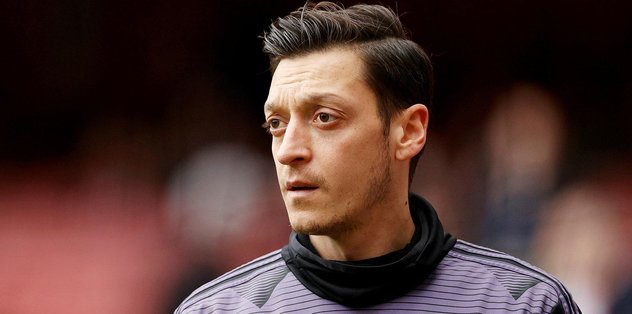 Fenerbahçe President Ali Koç made flash statements to the press after the BB Erzurumspor game.
Giving information about the transfer of Mesut Özil, Koç said, "Mesut Özil is still a dream. The important thing here is the issues between Mesut and his club. I can say that we are closer than in the past. It may or may not end. News as it is finished weakens our hand. To which positions our teacher wants to transfer. It decides together with our sporting director. It is not right to give any name. " said.
FLASH ANSWER TO THE VISCA QUESTION!
Ali Koç also made a striking statement about Edin Visca, whose name is known as Fenerbahçe. Stating that they did not meet with Başakşehir for the Bosnian football player, Koç said, "I did not receive a request from my team for Visca."
"OUR EYES ON THE ARBITRARY BOARD"
For the punishment of Galatasaray football player Oğulcan Çağlayan from the Conflict Resolution Board (UCK), Koç said, "We learned about the decision of the Conflict Resolution Board (UCK). This decision is an opportunity to become a milestone in Turkish football. There are certain rules when making a transfer. For years, certain teams or even a team have been transferred without paying attention to these rules. In short, there is a price to seduce the player when making a transfer. I call out to the Arbitration Board, as Fenerbahçe, do you make a decision that will alleviate this? "I do not know if we will look after the player play. The decisions he has made in the last period attract everyone in a negative way. In football, this is a crime and it must go on," he said.