Last minute transfer news: 15 million euros for Ozan Kabak from Milan!
2 min read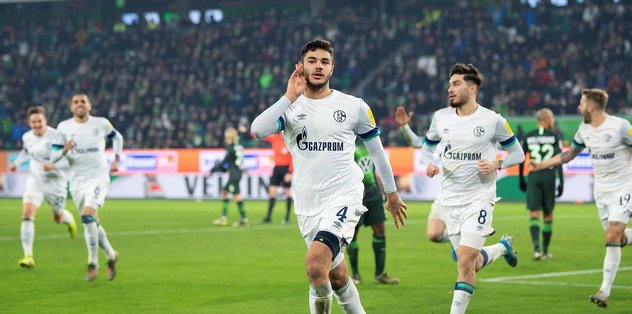 A flash transfer claim came for Ozan Kabak, whose name is frequently mentioned with Liverpool and Milan.
La Gazzetta dello Sport, the famous Italian sports newspaper, wrote that Milan insisted on the transfer of the national star and followed Ozan since the days of Stuttgart.
According to the information given in the news, the red-black club will knock on Schalke's door in January and make an offer of 15 million euros for the young defender. It is stated that Schalke will not accept a figure less than 20 million euros.
BILD: SCHALKE DOES NOT WANT TO SELL
The German press also made an interesting claim about the transfer of Ozan Kabak. According to the news in Bild, it was claimed that Schalke, who was in the last place in the Bundesliga, was reluctant to sell Ozan because he was afraid of the fan reaction. It is stated that the national football player can leave the team only if the freeing fee of 45 million euros is paid.
"WE CANNOT Ignore"
Speaking to Westdeutsche Allgemeine Zeitung, Schalke Sporting Director Jochen Schneider said, "We are still having very difficult times economically. Maybe we will spend the entire season without spectators. Therefore, we cannot ignore any transfer offer. For the transfer of Milan and Ozan Kabak. We had our last official meeting in the last days of the transfer period at the beginning of the season. They were too late and therefore there was no sale. There is nothing official in the last 10 days. There is only news in the newspapers. " made the explanation.