Last minute: Galatasaray added Angel McCoughtry to its squad – Last minute Galatasaray news
2 min read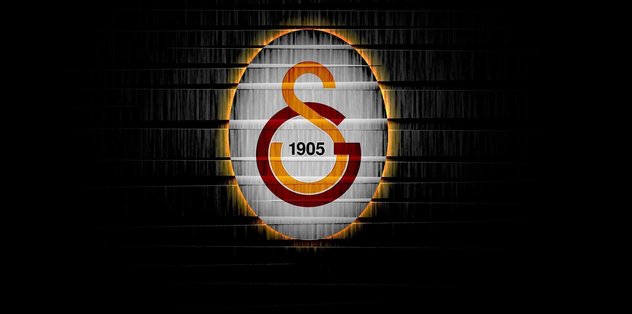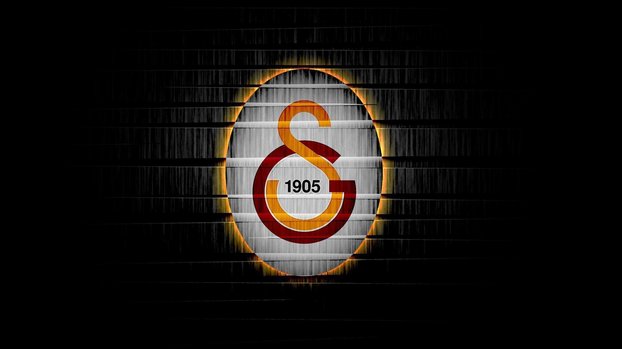 Galatasaray announced that it added Fenerbahçe's former star Angel McCoughtry to its squad.
Galatasaray Women's Basketball Team has included an important name in its squad. Yellow-reds agreed with US basketball player Angel McCoughtry. In a statement made on the official website of the club, it was announced that a contract was signed with McCoughtry until the end of the season.
McCoughtry, born on September 10, 1986 in Baltimore, Maryland, USA, is 1.85 tall and plays in the short forward position. The 34-year-old player, who entered the WNBA season as the first draft by Atlanta Dream in 2009, was named the rookie of the year after completing his first season. The striker, wearing the Atlanta jersey for 11 seasons in the WNBA, spent the last season in the WNBA under the Las Vegas jersey. Angel McCoughtry, who has been in the WNBA All Star roster for 5 times, was awarded the 'Best Performance' award in the WNBA between 2012 and 2013.
The star player, who was a part of the team that won the championship in the United States National Team in the 2012 and 2016 Olympics, won the FIBA ​​World Cup in 2010 and 2014.
American basketball player, uniform in the team Mersin Metropolitan Municipality in Turkey with Fenerbahce wearing, Good Angels Kosice, played in Sopron and Dynamo Kursk.
🟡WNBA Draft First Line Selection
🔴WNBA Rookie of the Year
🟡5x WNBA All-Star
🔴2x WNBA Top Five of the Year
🟡2x WNBA Number Queen
🔴7x WNBA Defensive Team of the Year
🟡2x Olympic Champion
🔴1x EuroLeague Women Champion
Turkey 🟡2x League Champion

👑 Angel McCoughtry Galatasaray'da! 👑 pic.twitter.com/TtyawY7TCK

– Galatasaray Basketball (@GSBasketbol) January 8, 2021