Juventus Dynamo Kiev: 3-0 MATCH RESULT – SUMMARY – Last minute UEFA Champions League news
1 min read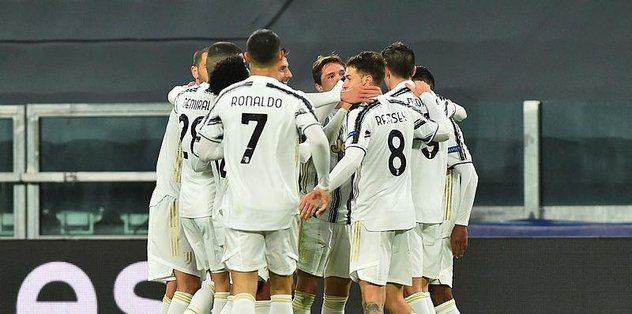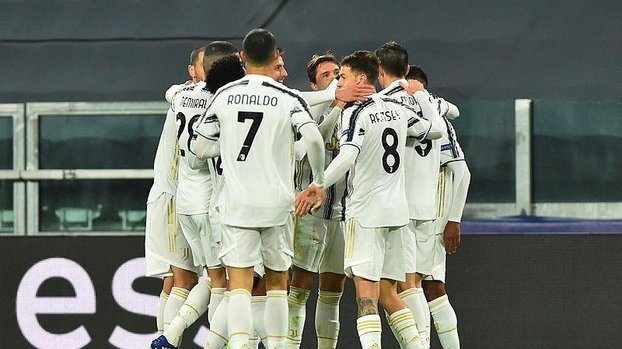 The excitement of the 5th week in the UEFA Champions League ended after the matches played.
In Group G, at the Juventus field, Ukraine's representative Dinamo Kie faced vile.
The fight played at the Allianz Stadium resulted in the home team's 3-0 lead.
The goals that brought Andrea Pirlo's team the victory; He came from Federico Chiesa, Cristiano Ronaldo and Alvaro Morata.
With this result, the Italian team increased its score in the group to 12.
MERİH STARTED AT 11
Merih Demiral, our national football player, who played in Juventus, started the match, which they won 3-0, at 11. Merih left his place to Radu Dragusin in the 69th minute.