It made his manager crazy too! Here is Mbaye Diagne's latest incident GS sports news
1 min read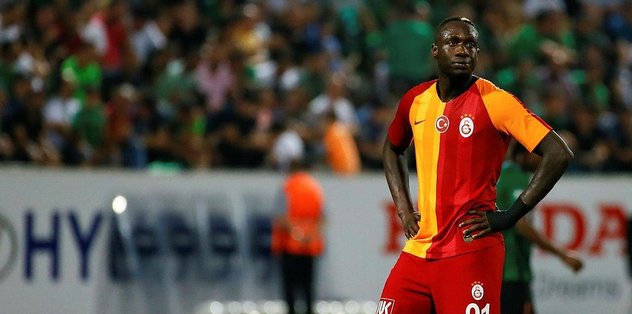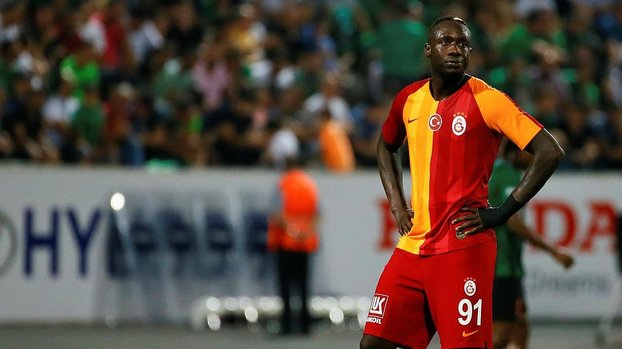 Mbaye Diagne, who could not perform the performance expected of him in Galatasaray and sometimes reacted due to his behavior, was again an event …
Senegalese striker, who infuriated management and coach Fatih Terim during the transfer period, was at odds with his manager this time.
29-year-old footballer, his Italy, Saudi Arabia, China, allowing him to play in countries like Turkey and Belgium Italian manager Federico Pastorello was eventually revolted because of the unending requests.
It turned out that the two had an argument about the transfer and then separated their ways.
The new manager of Mbaye Diagne, who broke with Pastorello, was Brazilian Gustavo Menduca.
"WHERE ELSE CAN I TAKE IT?"
A while ago, Galatasaray management asked Pastorello to find a club for the Senegalese goal, but received an unexpected response. Italian manager, "Italy played in Belgium, China. It also played in Saudi Arabia. It didn't. It didn't. Where do you think I could take it to which country?" learned that he said.