In meeting with Tom Ince Göztepe, the son of world-famous former star Paul Ince
2 min read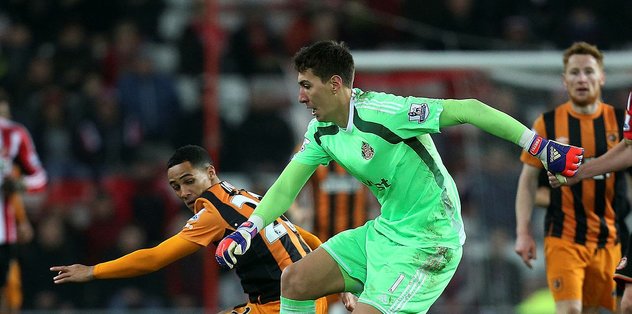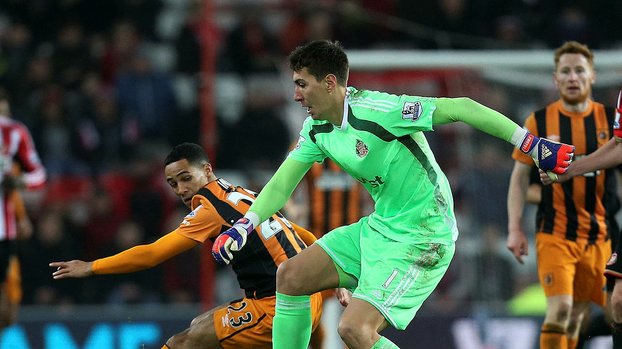 Göztepe, who agreed in principle with Anderson Esiti from Paok, added Tom Ince, the son of world-famous former football player Paul Ince, to the list by including Beykan Şimşek from Ankaraspor and Peter Zulj from Ankaraspor during the intermediate transfer period in the Super League. It was noted that the yellow-reds made a great deal with the 28-year-old wing player who played in Stoke City, one of the Championship teams. It was learned that Tom Ince could not come to Izmir with the ban on flights to England, where the mutated new type of corona virus was discovered, and the transfer would therefore be delayed for a while.
Tom Ince, who grew up from Liverpool infrastructure, played in Blackpool, Crystal Palace, Nottingham Forest, Hull City, Derby County, Huddersfield Town and Stoke City. The experienced football player, who played 7 matches in Stoke City this season, remained on the field for 347 minutes. Tom Ince's father, Paul Ince, on the other hand, had many successes in his football career.
Paul Ince, who started football in West Ham United in the 1986-1987 season, made a name for himself in Manchester United. Ince, who spent 6 seasons at Manchester United, won 2 Premier League, 1 Cup Winners' Cup and 1 European Super Cup. Paul Ince, who played in Inter, Liverpool, Middlesbrough and Wolverhampton after his Manchester adventure, played for the England National Team 21 times.
Continuing their search for coaches, Göztepe is in contact with Bülent Korkmaz, Ünal Karaman, Tolunay Kafkas, Christoph Daum and İbrahim Üzülmez.