Flash answer to Mesut Ozil from Mourinho! – Last minute Fenerbahce news
1 min read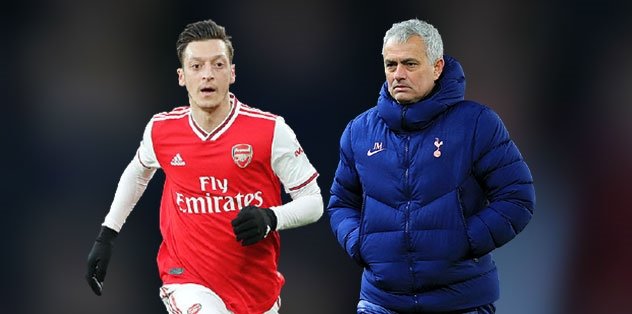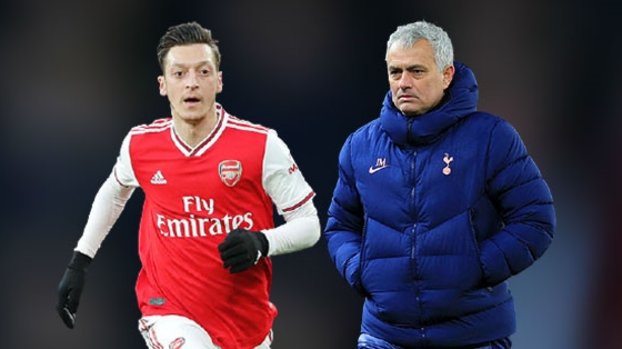 Mesut Özil and Jose Mourinho had worked together in Real Madrid between 2010 and 2013, and under the management of star midfielder Mourinho, he played 27 goals and 80 assists in 159 games.
Mesut Özil's response to Tottenham at the question-and-answer event held with football fans on social media was the agenda.
"I RETIRE I WILL GO TO TOTTENHAM"
The answer to the 32-year-old star, who stated that he would prefer to retire instead of going to Tottenham, came from Jose Mourinho.
"WHO SAYED TOTTENHAM WANTS TO SIGN A CONTRACT WITH MESUT?"
According to the news compiled by Milliyet, the Portuguese coach who spoke at the press conference asked journalists about Mesut Özil's idea, "Who said Tottenham wanted to sign a contract with Mesut Özil?" he replied.