Corona virus test of Benfica Coach Jorge Jesus tested positive
1 min read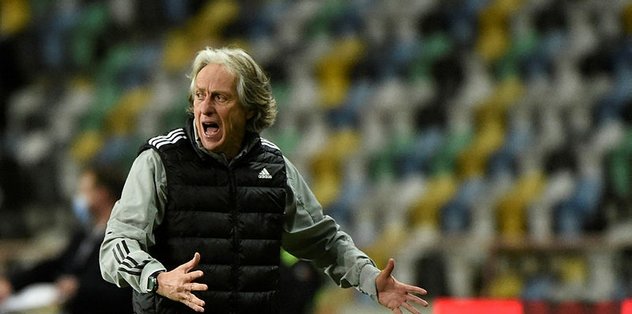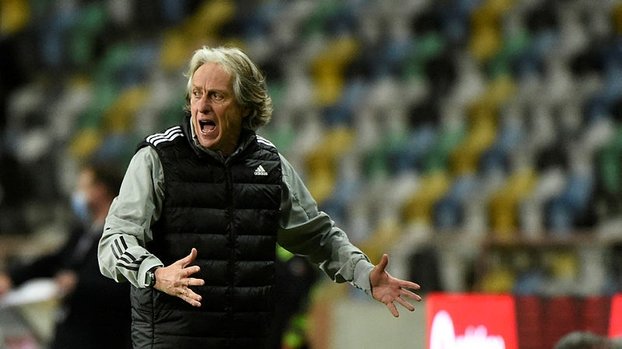 The new type of corona virus (Covid-19) test of coach Jorge Jesus was positive at the Portuguese First Football League team Benfica.
Benfica Club announced that the last Covid-19 test of the 66-year-old Portuguese coach Jesus was positive.
It was stated that the isolation process of Jesus, who was stated to be in good condition, started.
The experienced coach could not be at the head of his team due to his discomfort in the match where they beat Belenenses 3-0 in the Portuguese Cup quarter final.