Corona virus nightmare continues! 2 football players are positive in Göztepe – Last minute Göztepe news
1 min read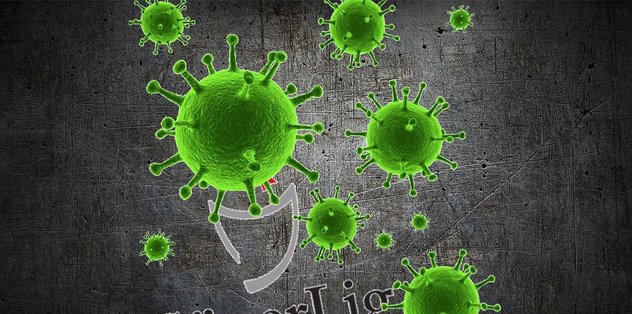 In the Super League, on Monday, Demir Group will face Sivasspor on the road, and 2 more positive findings were found in the coronavirus tests held today in Göztepe.
In the statement made by the club, it was stated, "As a result of the routine Kovid 19 PCR test performed on our Football A team, 2 of our athletes were found to be more positive. Our players who tested positive were taken to home isolation and their treatment was started. Developments regarding the issue will be shared with the public."
The coronavirus treatment of Mossoro and Burak ended in Göztepe, and the total number of cases increased to 6 again.