Confusing statement from Mesut Özil's manager! Fenerbahce…
2 min read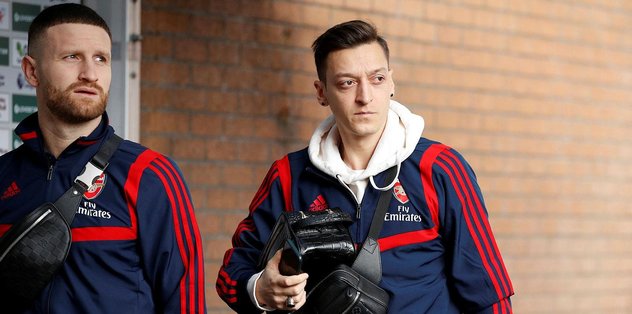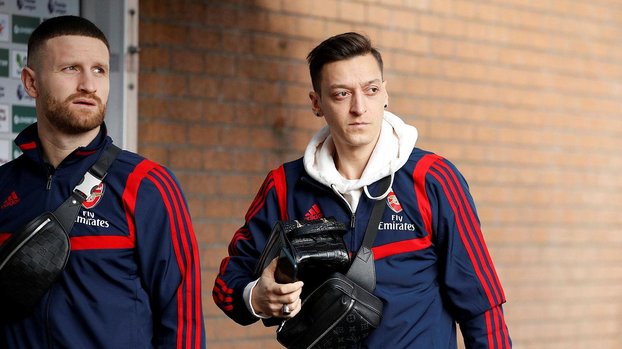 For the world-famous football player Mesut Özil, who is claimed to be interested in Fenerbahçe for a while and is understood for his transfer, the manager purity emerged.
It was stated that DC United, one of the American MLS teams, seriously aspired to the star footballer, and manager Erkut Söğüt had negotiations with this team.
In case Mesut signs a contract with DC United, Erkut Söğüt, who will earn a large amount of management fee and income from the market share of M10, Özil's own clothing company, does not look favorably on the transfer of the player to Fenerbahçe for these reasons, and with other teams. It was claimed that it was discussed.
"WE DID NOT DEAL WITH ANY CLUB"
Erkut Söğüt, manager of Mesut Özil, told ESPN about the issue, "Mesut's contract is 6 months to expire. We have not agreed with any club at the moment.
If Mesut's priority is to stay with the team but want to leave now, we must first make an agreement with Arsenal. We have various options and we are evaluating them.
The process will become clearer in the next 10 days, "he said.
Mesut Özil, while many teams could not transfer him because he earned 350 thousand pounds weekly from the British team Arsenal, it was learned that DC United was ready to pay a fee close to this.
According to the information received from the Fenerbahçe front, the yellow-blue team will pay the player 3 million euros per year.