Brighton Arsenal: 0-1 MATCH RESULT – SUMMARY – Last minute English Premier League news
1 min read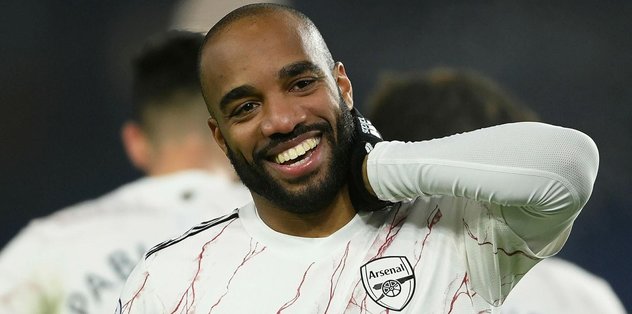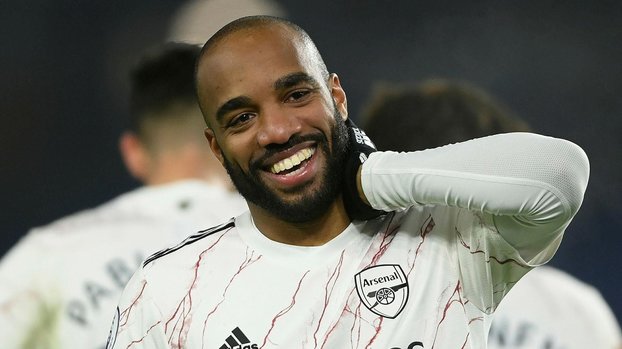 Arsenal faced Brighton on the road in the 16th week of the English Premier League.
The tough match played at Amex Stadium was completed with the 1-0 advantage of Topcular.
The goal that brought Arsenal the victory came from Lacazette, who took off the net 21 seconds after entering the game in the 66th minute.
Arsenal also beat Brighton after Chelsea win, making the series two games.
The gunners rose to 13th place with 20 points. Brighton, which has not won in 7 games, has 13 points.