Beşiktaş's former goalkeeper Loris Karius is back! New address …
1 min read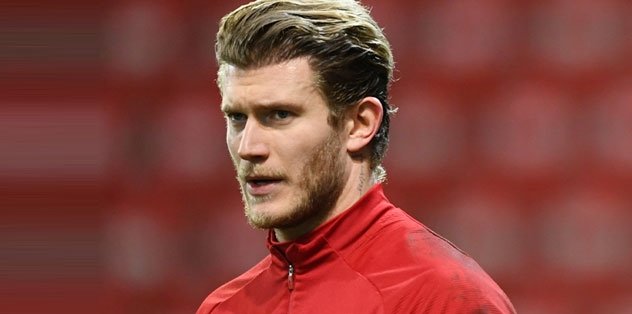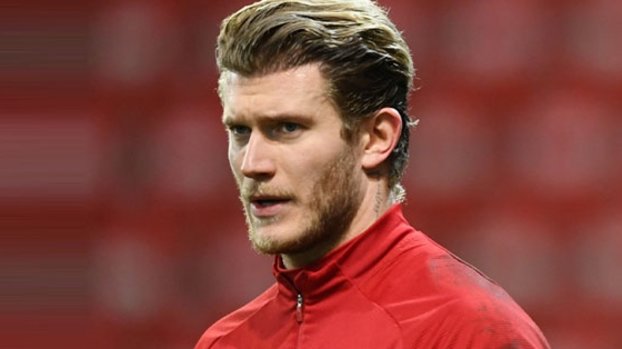 Loris Karius, who played for Beşiktaş in previous seasons, could not find what he was looking for in Germany. Karius will be returning to Liverpool in January.
The 27-year-old goalkeeper, who could never return to his previous performance after his performance in the 2018 Champions League Final, has still not had a chance to play in the Bundesliga.
BACK TO LIVERPOOL
Karius, rented from Liverpool, will be sent back to England in January before the end of the season.
He fought for the first time in the DFB Cup against Paderborn with the Union Berlin jersey. The German goalkeeper's team was eliminated from the cup with the result 3-2.