Beşiktaş transfer news: Güven Yalçın, who agreed with Lecce, arrived in Italy!
1 min read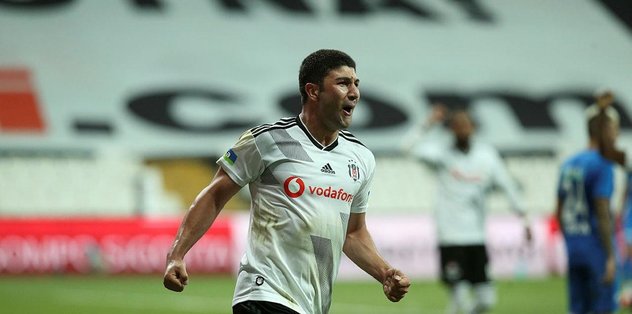 Expressing that coach Sergen Yalçın should go to a team he can play, Güven Yalçın reached an agreement with Lecce, one of the Italian Serie B teams. The 22-year-old football player, who took the path of the Boots team on loan, went to Italy for transfer.
It was stated that the 1999-born striker, who will pass the health check today, has the option to buy Lecce for 5 million euros. In addition, Lecce will give 20% of his testimonial to Beşiktaş if Güven sells.
Güven Yalçın, who played in 13 games in the Super League this season, performed 1 goal and 1 assist.