Antalyaspor signed a 3.5-year contract with coach Ersun Yanal
2 min read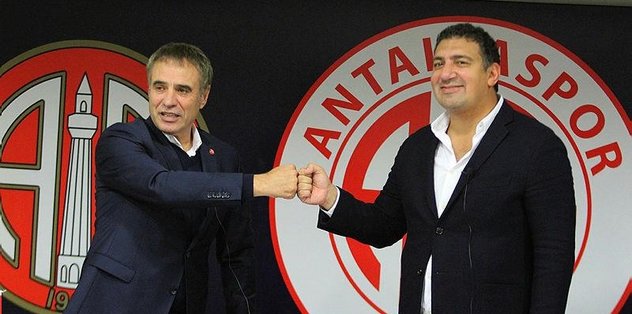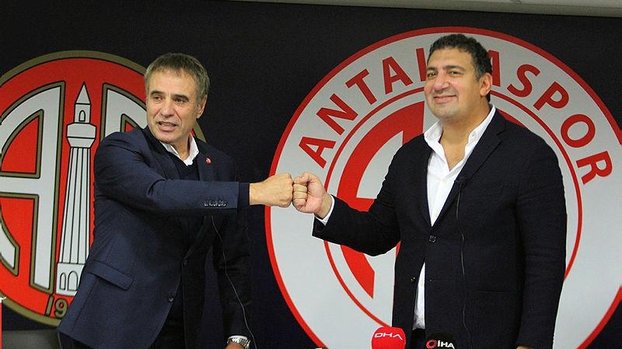 A signing ceremony was held at Antalya Stadium for the coach Ersun Yanal, with whom the red-and-white club agreed for 3.5 years.
HERE'S EXPLANATIONS OF YANAL:
Coach Ersun Lateral, in that the debt of the clubs in Turkey, said that the ability to manage the debt.
Stating that the clubs should evolve in another direction, Yanal noted that Antalyaspor combined its own brand with the brand of the Öztürk family in this process and took the right steps.
Explaining that their responsibility is to be able to make the right planning and program for this brand, Yanal said, "We are trying to make an effort to raise young players and to ensure that this is sustainable and permanent. When we combine Antalya's great organization skills under the Antalyaspor brand, it is a club that is very easily integrated with the world. We need to take a deep breath for this. It is necessary to manage the process correctly and to walk in peace with the scores. We met here because we believe that we will be successful in these goals. " used the expressions.
"WE WANT TO BE INSPIRED"
Emphasizing that he attaches great importance to winning young actors in his career, Yanal said:
"Our biggest goal is to create Antalyaspor that can be in a permanent ranking in the league, climb higher every year in this ranking and play in Europe. Taking good players out of the infrastructure and making the right transfers will bring this success. I think we will create an environment where we can feel the confidence to say 'Now we play here' by using the advantages of the club within 1.5 years. "
Yanal, after signing the 3.5-year contract, examined the stadium and got information.