Aboubakar's goal broke a record – Last minute Beşiktaş news
2 min read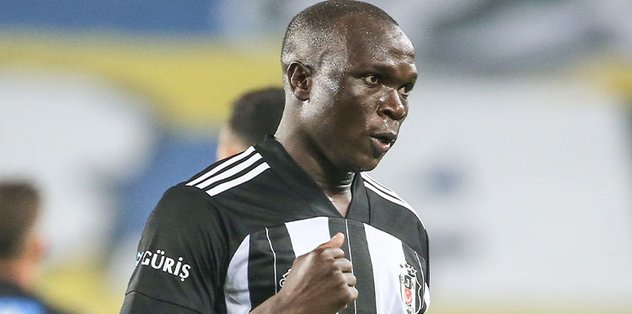 While everyone in the Beşiktaş community is enjoying the victory of F. Garden, Aboubakar is one of the most talked about names. The Cameroonian striker, whose transfer caused great controversy due to his 'injury' at the beginning of the season, once again demonstrated his quality with the goals he scored in the derby, and he also set a new record.
LEFT SABRI BACK
Aboubakar's derby shot from 13 meters accelerated to 126 km. Aboubakar's goal also broke Sabri Sarioglu's speed record of 123 kilometers for shots under 20 meters. Sabri shook the Antalyaspor networks with a speed of 123 kilometers from 18 meters, this was a record for goals below 20 meters for the Super League.
PORTO THOUSAND PAYS: I WISH WE WISHED!
Besiktas at the beginning of the season From Porto to your squad With his two goals and two in the derby stars in Aboubakar, Portugal Event was. Porto fans, Aboubakar in the derby After scoring 2 goals sending the football player criticized. Portuguese fans Aboubakar comments in that;

LAST year Aboubakar's football life I thought it was over he couldn't even walk. Force 70 minutes in Beşiktaş but great goals threw!


ABOUBAKAR we have He played crippled. if only even if he didn't play him crippled if we hadn't sent The biggest play without error healing wanted to.


ABOUBAKAR, We can not find in Turkey finds the thing: Continuity …


ABOUBAKAR139 in Turkey finds a goal per minute. Her we keep in the team instead Marega beats every 285 minutes. Your football life is over we said. Someone who finishes football not bad for …