Abdullah Avcı: We are just at the beginning – Last minute Trabzonspor news
2 min read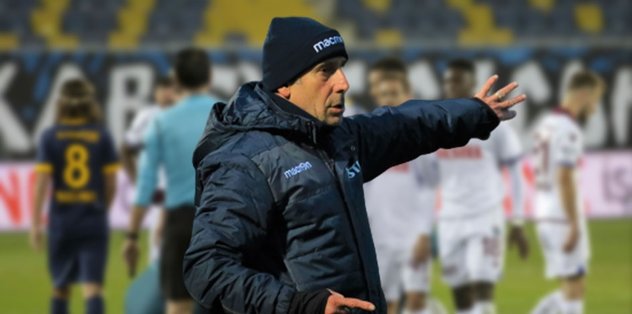 Speaking at the press conference held after the match, Abdullah Avcı stated that they won the second game they played after taking office and said:
"We had observations about Trabzonspor. There were problems in the defense of the team. We have determined these and have been working on it since the day we arrived. Last year, Trabzonspor lost 32 points in the games in which it took the lead, the national team goalkeeper Uğurcan was the goalkeeper of the league. This is true. This week was a click better than last week in team defense. "
Stating that there are points that need to be improved, Avcı said, "We are at the beginning of the way. We will work without giving up team defense, but we have to work hard and do it again for offensive organizations and transitions. Since the day I have come, my players have always responded positively to our work. It takes us two or three steps forward. These two wins were also important in terms of self-confidence. My players feel the family atmosphere. " he spoke.
MKE ANKARAGÜCÜ TECHNICAL RESPONSIBLE DALCI: "SORRY"
MKE Ankaragücü Technical Officer Mustafa Dalcı said that they were sorry for not getting any points against Trabzonspor.
Explaining that they were working on scenarios that could be in the match during the week, Dalcı said, "The match was going as we wanted. The first half did not have the position of the opponent. After the player changes, we piled the game in the second half and the third zone. The superiority of the game was in our hands. We had to take it. Unfortunately we didn't think about it. My players and I are very sorry. We will look at the next games. " used the expressions.