Valencia's goal was offside in the Kasımpaşa – Fenerbahçe match! Here is that position
1 min read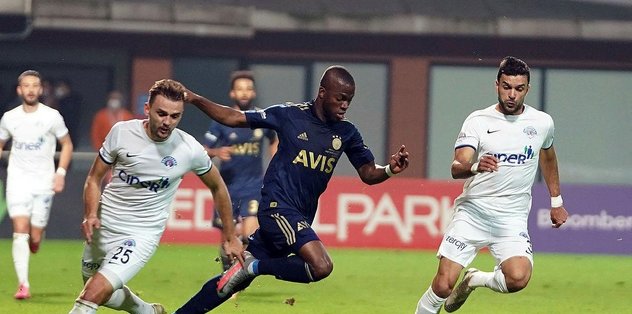 While Ksımpaşa and Fenerbahçe shared their trump cards in the 16th week of the Super League, one goal of the yellow-dark blue players was offside in the first half.
In the 36th minute of the match, Mert Hakan sent the ball to the net in the ball that he turned inwards, but the assistant referee raised the offside flag.
When the cancellation decision remained unchanged in the position controlled by the VAR, the game was resumed with an indirect free kick.
Here is that position: