Terrible accident in France! The guard dies in the match Lorient-Rennes
1 min read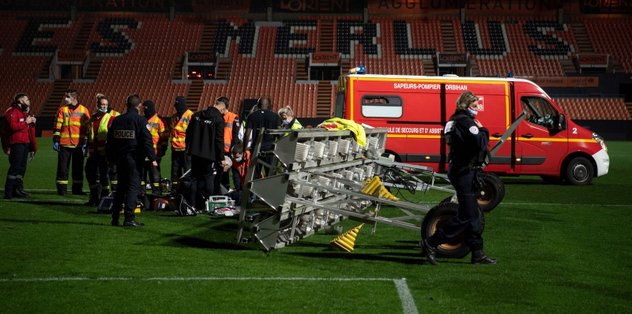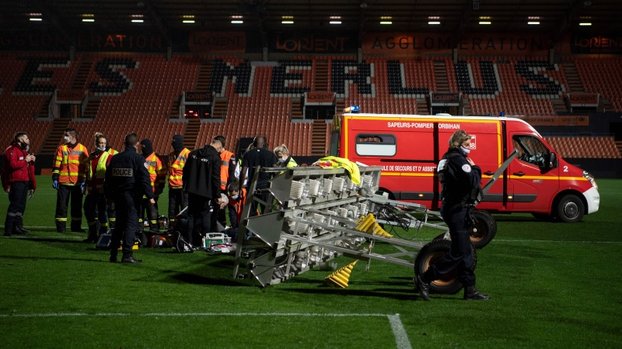 A stadium officer died after the Lorient – Rennes match in Ligue 1, France.
WHAT HAPPENED AFTER THE MATCH?
After the match that Rennes won 3-0 on the road, the teams left the stadium, the projector ramp collapsed on the lawn official who came to inspect the ground for the maintenance of the field.
It was announced that the stadium official, whose condition was heavily expressed at first, died.
Although the medical teams coming to the field made the first response, they could not save the officer. Lorient police launched an investigation into the incident.