Sheffield United Manchester United: 2-3 MATCH RESULT – ABSTRACT
1 min read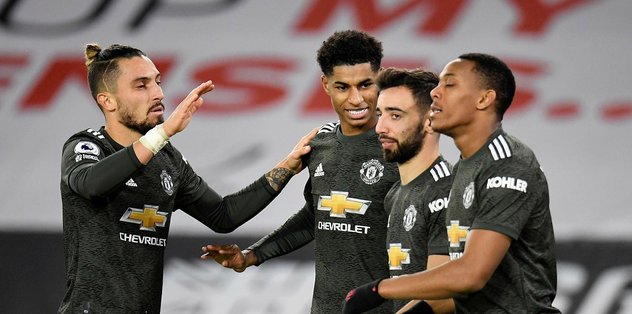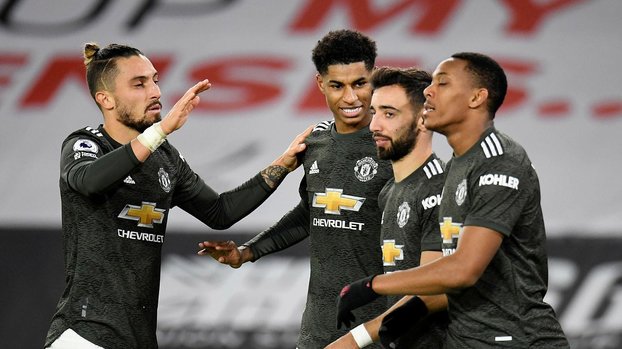 Manchester United was a guest on the road to Sheffield United in the 13th week of the English Premier League.
The match played at Bramall Lane ended with the Red Devils 3-2 advantage.
With McGoldrick's goal in the 5th minute of the match, the host Sheffield took the lead, while Manchester United caught the equal with Rashford's goal in the 26th minute. Manchester United took the lead with Martial's goal in the 33rd minute and the visitors finished 2-1 in the first half.
Rashford scored his second and his team's third goal in Manchester United, which started the second half at the same pace. Although McGoldrick cut Sheffield in the 87th minute, Manchester United managed to get 3 points with a score of 3-2.
Manchester United have won their 10th consecutive away win with this win.
Following this result, Manchester United rose to 23 points, while Sheffield United remained in last place with 1 point.