Manchester United – Aston Villa: 2-1 | MATCH RESULT SUMMARY
1 min read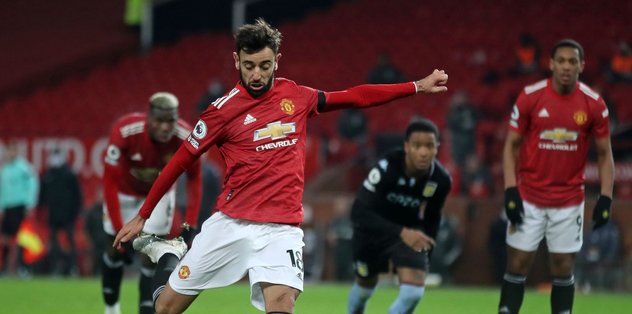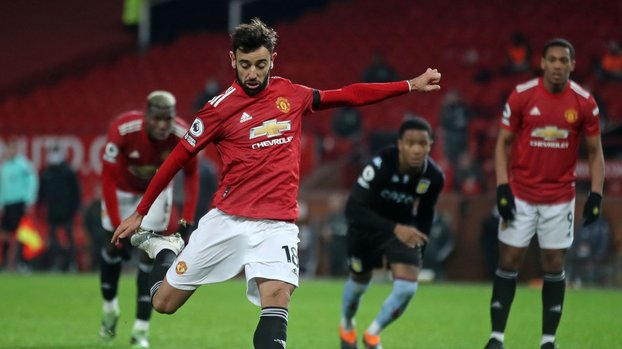 Manchester United defeated Aston Villa 2-1 in the 17th week match of the English Premier League.
Manchester United went ahead 1-0 with Anthony Martial's goal in the 40th minute against Aston Villa, which he hosted at the Old Trafford Stadium, the first half ended with this score: 1-0
Aston Villa started fast in the second half of the match, tied with Bertrand Traoren's goal in the 58th minute: 1-1
The home team won the field 2-1 with the penalty goal of Bruno Fernandes in the 61st minute.
With this result, Manchester United, which lacked 2 matches in the league, increased its score to 30, while Aston Villa remained at 26 points.