Last minute: Vida comment from Sergen Yalçın after Beşiktaş-Erzurumspor match! Interesting … BJK s …
1 min read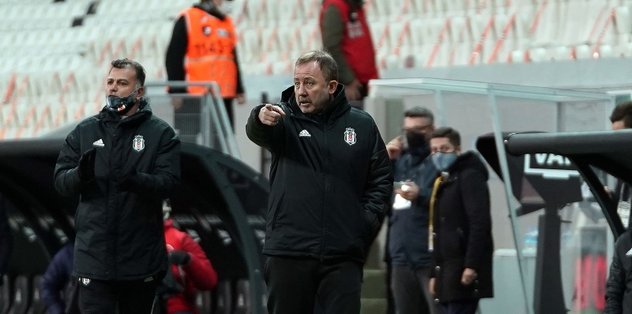 Beşiktaş won a critical victory for the summit race in the 13th week of the league. Kara Kartal, who defeated Erzurumspor with a score of 4-0, is one step closer to the summit. Coach Sergen Yalçın evaluated his team after the match.
Sergen Yalçın's speech was as follows:
"We are the team that scores the most goals, but we are also one of those who have eaten the most. We throw but we also eat … Today it was more pleasing to win without a goal.
We played against a team that was very hard on defense. We could not pass the defense in the first part. It was a total of 45 minutes under our control, but we couldn't find the goal.
Vida scored an interesting goal. Purely his own skill. It has such features. A quality player who played the World Cup final. It is not an actor to be discussed. It is not the actor that needs to be discussed, but the performance. "