Last minute: In Kasımpaşa, coach İrfan Buz has resigned!
1 min read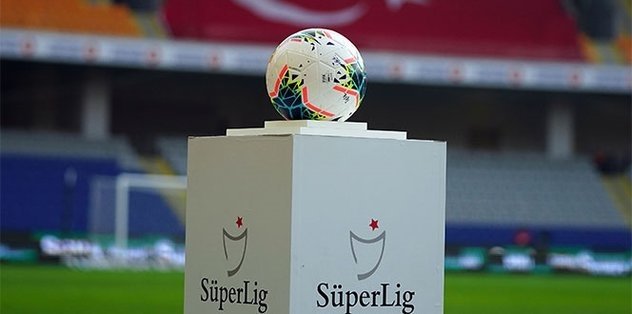 The coach İrfan Buz, who was appointed to the position of Mehmet Altıparmak in the Super League team Kasımpaşa on November 13, announced that he resigned from his position with an unexpected decision.
The experienced technical man, who worked only 14 days in the blue-white team, announced his decision to resign on his social media account.
The 53-year-old coach announced that he made such a decision, thinking that he could not find a healthy working environment in the light of the latest developments in the club.
Here is the explanation:
"We decided not to continue with my team, considering that we could not find a healthy environment in the club after the developments that we started with Kasımpaşa SK, which we think our big goals are overlapping.
I resign from Kasımpaşa SK coaching.
I sincerely wish success to my footballers brothers and all club staff.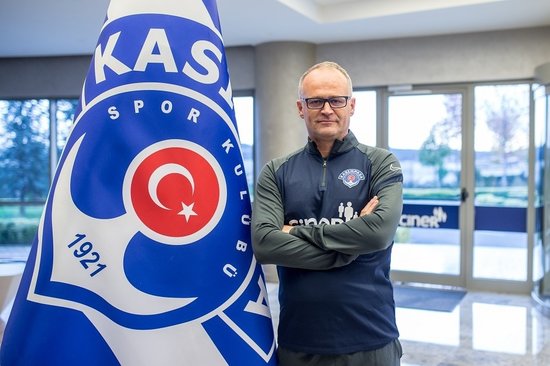 2 RESET ON THE SAME DAY!
In Kasımpaşa, before coach İrfan Buz, club top manager (CEO) Serkan Recber had also resigned in the morning hours of the same day. After Recber's resignation, Buz's departure from his post was interpreted as serious problems within the club.