Discussion between Ferdi and Mert Hakan in the Gaziantep Fk Fenerbahçe match! Erol Bulut …
1 min read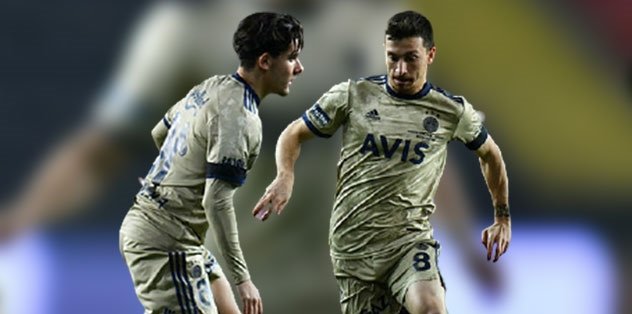 There was a shocking discussion between Mert Hakan Yandaş and Ferdi Kadıoğlu in the match where Fenerbahçe was a guest of Gaziantep FK. After this discussion, Mert Hakan Yandaş also spoke with Erol Bulut.
Mert Hakan Yandaş got angry after the field conflict with Ferdi Kadıoğlu and talked to his teammate. After discussing with Ferdi for a while, Mert Hakan went to his teacher Erol Bulut.
Mert Hakan, who went to Erol Bulut after the goal of Dimitrios Pelkas, said, 'Well, this is not the case.