Conditions are harsh in Onyekuru! Here are the demands of his manager – Last minute Galatasaray news
1 min read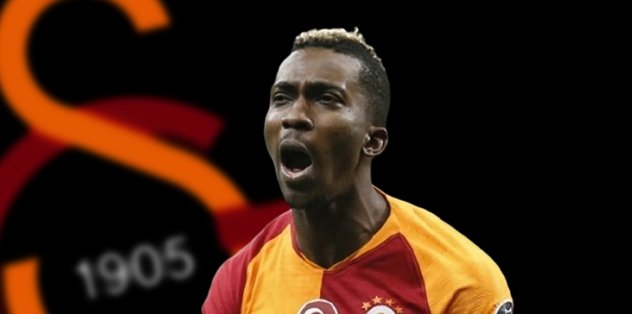 D'Avila, who came to Istanbul to renew Belhanda's contract last week, once again brought the name Onyekuru to the agenda …
He reported that Galatasaray was ready to bring Onyekuru in the environment where he was interested in Ahmed Musa. He tried to persuade the managers.
However, the conditions of Monaco are very heavy for Galatasaray. In this case, it seems difficult to accept. Here are those substances:
-No rental. There is no option lease. Sale only. The transfer fee is 7.5 million Euros.
Payment will be made at once. The bank deposit will not be in installments. First, the transfer fee determined for the player will be deposited, then the signatures will be signed.
– If the agreement is reached, all expenses including management fee, taxes and training fee will be covered by Galatasaray.