Zlatan Ibrahimovic, who is allegedly a partner of the betting company, can be banned from football for 3 years
2 min read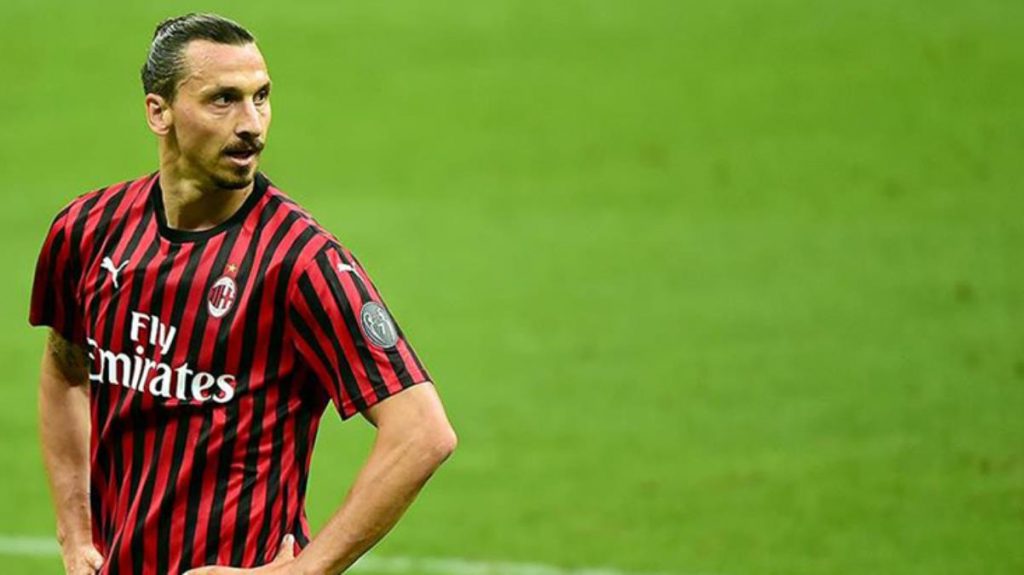 The name of Zlatan Ibrahimovic, the rebellious child of the football world, has recently been involved in many events. Finally, the claim that the Swedish striker is a partner in a betting company in his country has made a big noise. While the company's CEO confirmed this claim, Ibrahimovic could be banned from football for 3 years under FIFA rules. The 39-year-old star can return to football at the age of 42 if he gets a penalty.
From the Italian Serie A teams Milanwearing the uniform of Zlatan Ibrahimovic'in Swedenin a bet alleged to be a partner of the company.
CEO CONFIRMED
In the famous Swedish newspaper Aftonbladet newsalso; Company CEO Erik Skarp confirmed that Ibrahimovic still owns shares in the company, and it was emphasized that the star footballer could be punished by FIFA and UEFA after this development.
I CAN BE PUNISHED FOR 3 YEARS
FIFA; He prohibits footballers from betting or owning shares in companies due to unethical reasons, and if such a situation occurs, the player is banned from football for 100 thousand euros and 3 years. newsThere was another information in the. The company, which is claimed to be a partner of Ibrahimovic, announced that it made a profit of approximately 30 million euros in 2019. No statement has yet been received from the Ibarhimovic front regarding the issue.
CRIMINAL FOR INSULTING REFEREE
Ibrahimovic, 39, made strong objections to the referee in Milan's fight against Parma last week and was sentenced to one match by the Italian Football Federation for insulting during the protest.
Ate a meal at the restaurant despite the law
After the red card penalty, the Swedish striker's name was involved in another scandal, despite the coronavirus measures, he opened his friend's restaurant and had dinner with his former teammate Abate. As the photos of Ibrahimovic at dinner leaked to social media, the experienced football player received harsh criticism.