Zlatan Ibrahimovic criticizes LeBron James for his speech on political issues
1 min read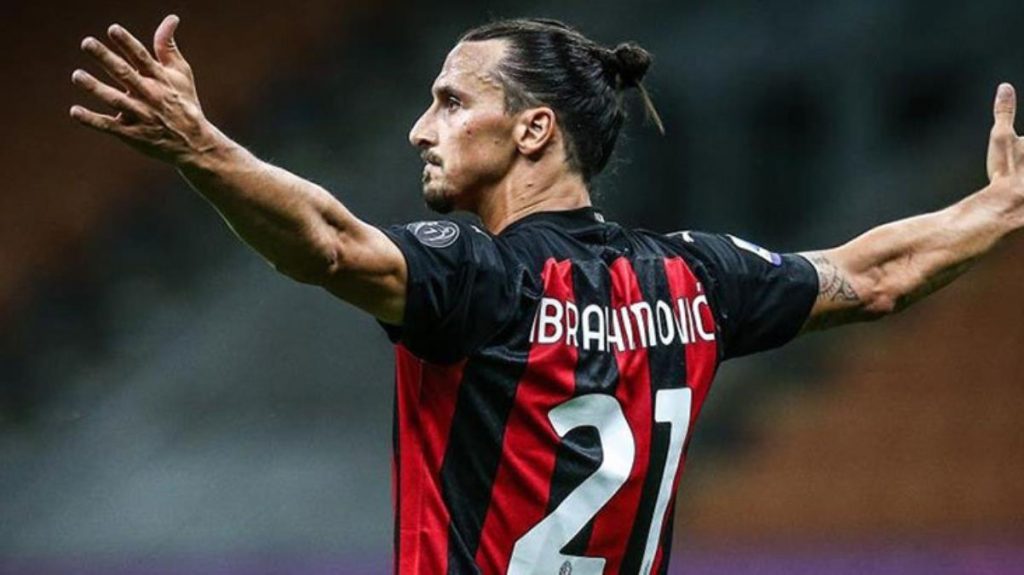 Awesome he had football known for his bold explanations as well as his skills Zlatan IbrahimovicLeBron James also got its share. The Swedish striker explained that even though James had great respect for his basketball talent, he did not find it right to comment on political situations.
"WHAT IS THE JOB YOU KNOW YOU HAVE TO DO IT"
In an interview with UEFA and Discovery + Sweden, Zlatan criticized that athletes generally touch on political issues, citing James as an example, "He's an extraordinary player, but I don't like that people with 'status' talk about politics. You have to do whatever you know. I football. "I'm playing because that's the best thing I do. I'm not a politician. If I were, I would do politics," he said.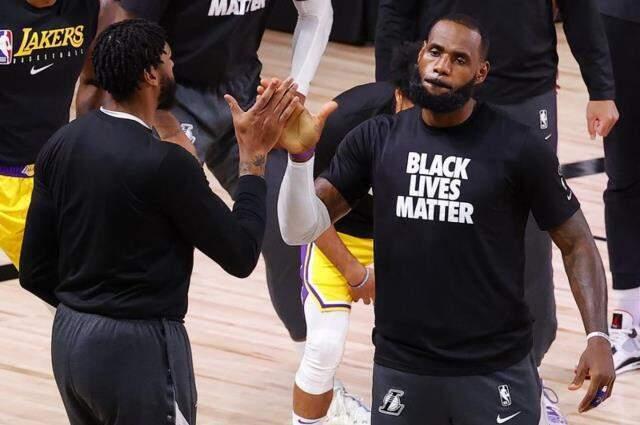 "YOU TAKE THE RISK OF DOING SOMETHING WRONG"
Stating that famous people should avoid certain topics, Zlatan said, "This is the first mistake celebrities make when they are famous. I think it is better to avoid certain topics and focus on whatever you are doing. Otherwise, you risk doing something wrong."
TRUMP RECEIVED ITS SUPPORTERS
While James took largely this approach early in his career, in recent years he has become a highly voiced figure, especially on issues related to African-American people's problems. Former US President Donald TrumpLeBron, who has fueled many debates by making very specific criticisms against him on various issues, also confronted some Trump supporters for this reason.