Zenit – Anadolu Efes: 85-78 MATCH RESULT – SUMMARY – Last minute THY EuroLeague news
1 min read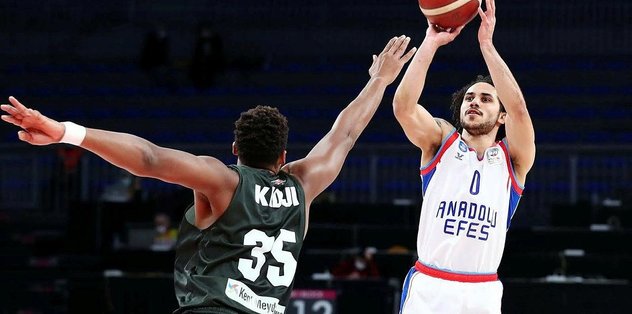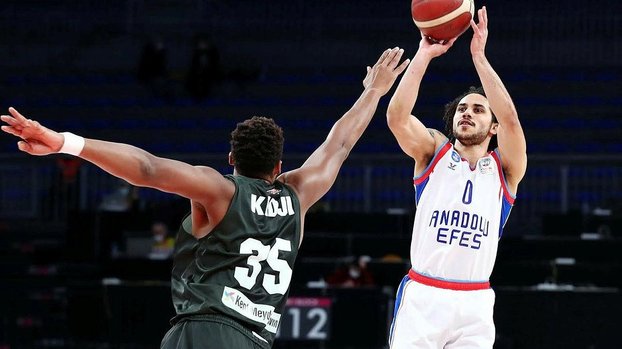 Anadolu Efes faced the Russian representative Zenit on the road in the 21st week of the THY Europa League. Our representative lost the match 85-78.
Although our representative closed the period 53-31 behind, he performed more effectively in the second half. However, this game was not enough to win after the 22-point difference.
Anadolu Efes lost 10th in its 21st game in the Europa League. Zenit, who was missing two games in the league, increased the number of wins to 13.
The Russian team won the match between the two teams in Istanbul in the first half of the season with a score of 73-69.
Salon: Sibur Arena
Referees: Christos Christodoulou (Greece), Olegs Latisevs (Latvia), Carlos Peruga (Spain)
Zenit: Pangos 13, Hollins 13, Thomas 14, Ponitka 10, Gudaitis 11, Rivers, Fridzon, Baron 10, Pushkov 2, Zubkov 12
Anadolu Efes: Larkin 20, Singleton 10, Micic 23, Anderson, Dunston 10, Beaubois, Doğuş Balbay, Musa, Sertaç Şanlı 6, Moerman 5, Simon 4
Period 1: 28-15
Circuit: 53-31
Period 3: 64-55