Yusuf Yazıcı sharing of Lille attracted great attention: Father, what did you do?
1 min read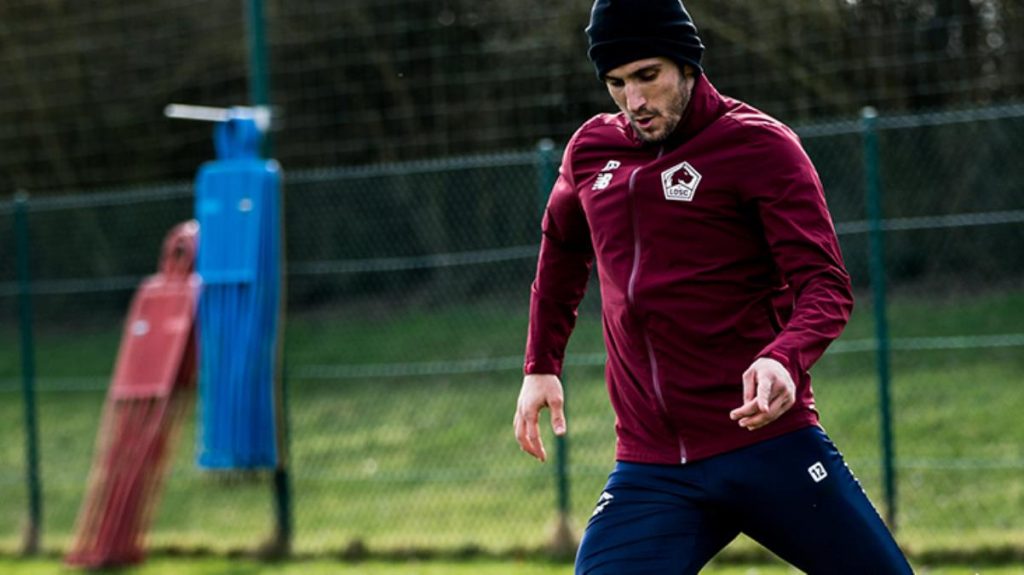 The French team Lille shared the footage of the national football player Yusuf Yazıcı in his training on his social media account and added the note, "Dad, what did you do?"
Lille, social media from the team's star players Yusuf YaziciHe shared the images of the shooting exercises of '. The French team added the Turkish flag and the note 'Dad, what are you doing' to the image sharing.
This sharing of Lille attracted great attention in a short time.
"WHEN YOU PLAY FORVETTE YOU HAVE TO SHOT A GOAL"
Yusuf, who recently made a statement to UEFA, said that he is normally a midfielder, "I serve as the second striker in the 4-4-2 system. I am trying to do what the coach wants. You have to score when you play striker. I try to do this as much as I can. "He used the expressions.
PROMOTIONS FROM BURAK YILMAZ
Using laudatory statements about Yusuf Yazıcı, his teammate Burak Yilmaz said, "Yusuf's performance did not surprise me. We played together in Trabzonspor. I told him that he had all the necessary qualities to become a superstar and that it was up to him to make it happen. Yusuf has always been working hard, football is his life. He deserves the success he has now. He is very determined to achieve his goals. " He spoke in the form.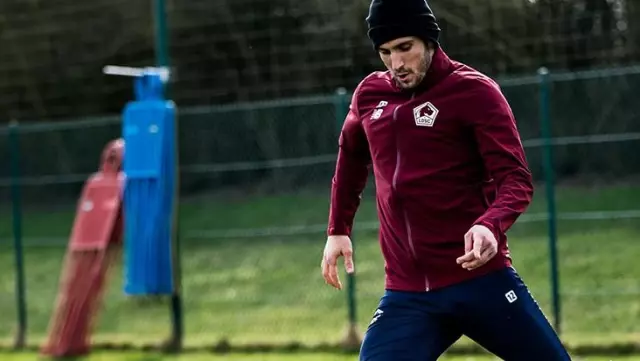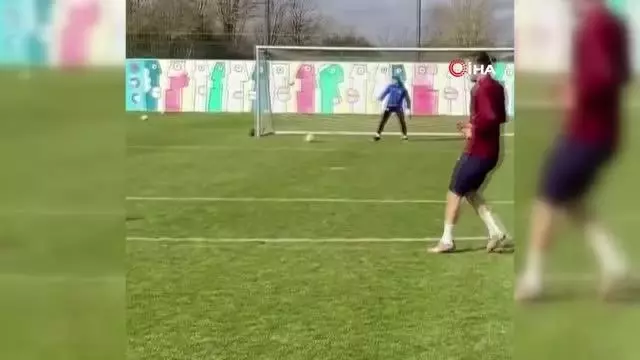 Source: İhlas News Agency