Yusuf Yazıcı scored 7 goals in the UEFA Europa League, making both the tournament and Lille history
2 min read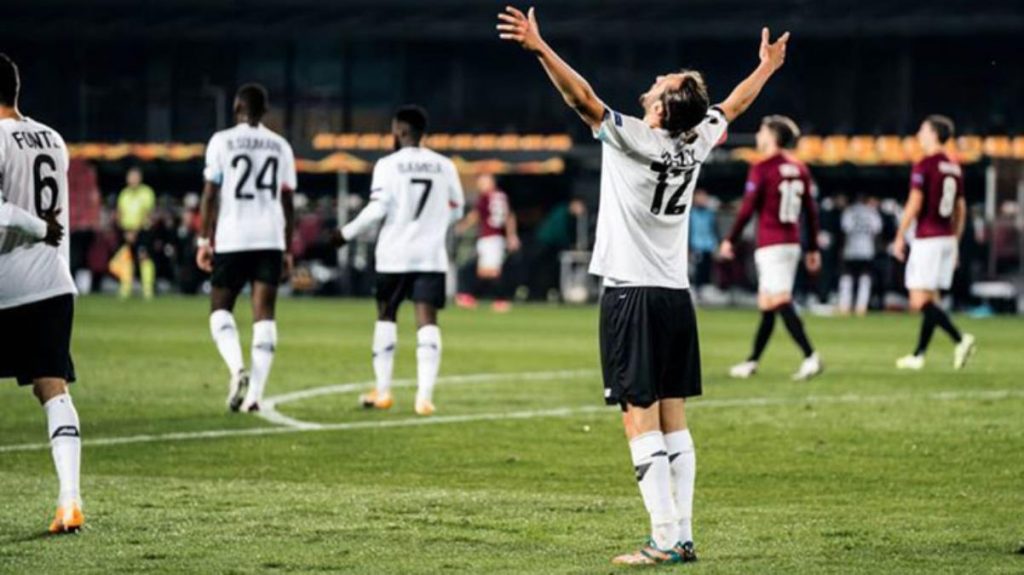 In the last 32 rounds of the UEFA Europa League rematch match, LOSC Lille lost 2-1 on the road to Ajax. Having reached his 7th goal in the tournament by scoring a goal in the fight, Yusuf Yazıcı became the Turkish footballer who scored the most goals in a season in the history of the UEFA Cup and the European League this season.
Closing the first half of the rematch with Ajax 1-0 behind SmallAt the 78th minute of the second half in Yusuf Yazici took to the stage. The national football player sent the penalty to the net and brought the equality of 1-1 to his team. Lille needed a goal for the fight to go into extra time, but in the 88th minute, Neres ended all hopes with the goal he scored in Ajax. Ajax won the match 2-1 and Lille said goodbye to the tournament.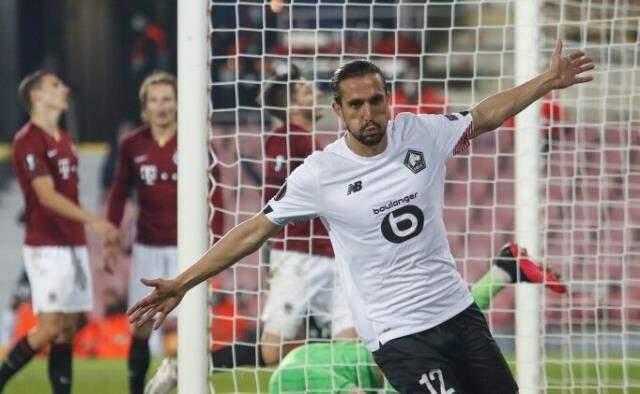 PERFORMANCE THAT MADE HISTORY
Yusuf scored his 7th goal in the Europa League this season UEFA Cup and became the Turkish football player who scored the most goals in a season in the history of the European League. Our national player Yusuf Yazıcı, who scored 7 goals in Europe this season, caught the two players who scored the most goals in Europe in a season in Lille's history.
LINE-TRICK MADE TWICE TIMES
The 24-year-old player, who scored a hat-trick in the group stage Sparta Prague and Milan matches, was named the best player of the week twice. Yusuf has 7 goals in 22 matches in the French First Football League.