Yusuf Yazıcı became the Turkish footballer who scored the most goals in a season in the UEFA Europa League
1 min read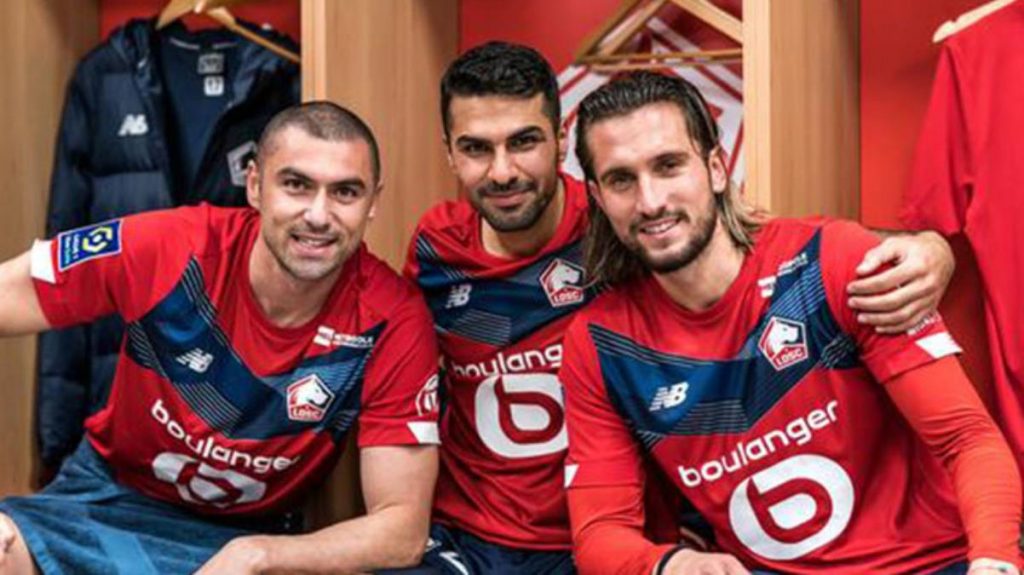 UEFA Europa League in the last 32 rounds rematch Small, Yusuf YaziciHe was out of the tournament as he lost 2-1 to Ajax in the match in which he scored.
IT WAS THE MOST SCORE OF THIS SEASON
Yusuf, who increased the number of goals in the cup this season to 7, became the top scorer of the season with Pizzi from Benfica.
THE MOST GOALS WAS TURKISH
The national football player also received the title of the Turkish football player who scored the most goals in a season in the UEFA Europa League.
TWO TIME LINE-TRICK MADE
The 24-year-old player, who scored a "hat-trick" in the Sparta Prague and Milan matches in the group stage, was named the best player of the week twice.
THE FRENCH LEAGUE HAS 7 GOALS
Yusuf has 7 goals in 22 matches in the French First Football League (Ligue 1).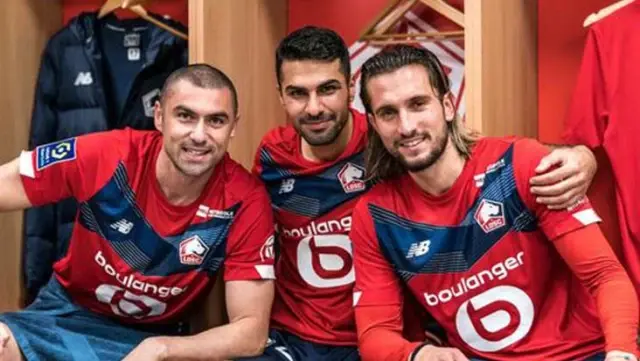 Source: Anadolu Agency / Abdulkadir Karakaya