Yunus Mallı burned the hand! Last minute Trbzonspor TS transfer news
1 min read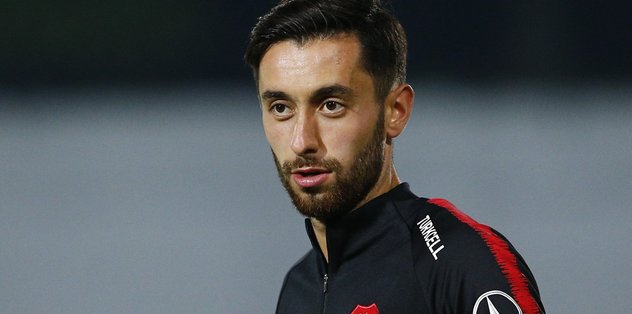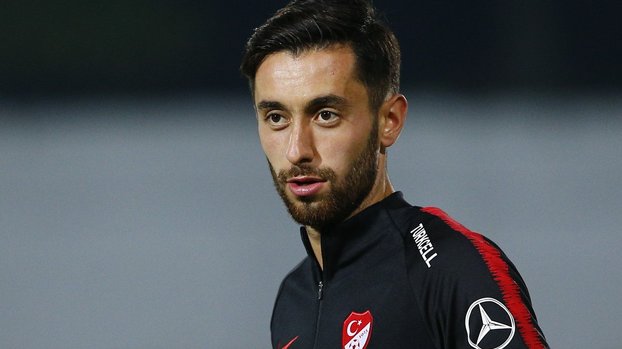 The Black Sea team did not get the desired result in the negotiations with the manager of Yunus Mallı, whose departure from Wolfsburg is on the agenda. The negotiations came to a deadlock point, as the player demanded 1 million 850 thousand euros as an annual fee.
Manager of the team with different players in Turkey is also in talks intuiting, which transmit the budget limit Trabzonspor players and that they will not exceed the specified figure.
While it is considered certain that the national player will leave Germany, it is not yet clear to which team the transfer will take place.