Young star Ömer Faruk Beyaz, who played in Fenerbahçe, allegedly agreed with Stuttgart
1 min read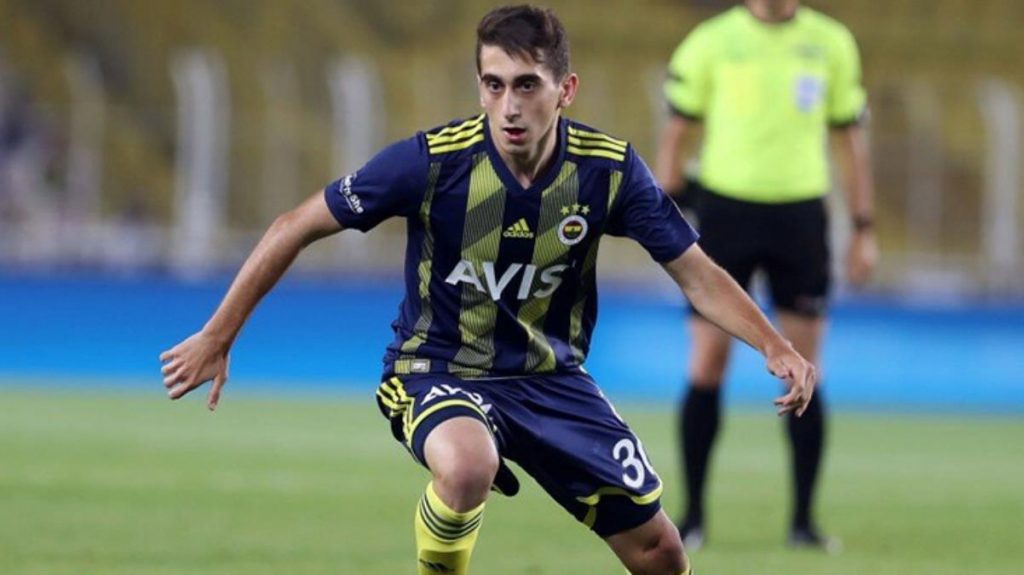 It was claimed that Ömer Faruk Beyaz, who did not renew his contract with Fenerbahçe, signed a 4-year contract with Bundesliga team Stuttgart. According to the news in Sky Sports, the young star will sign a contract with Stuttgart by 2025 and the transfer will become official in the coming days.
Ömer Faruk Beyaz, who could not agree with Fenerbahçe for a new contract and told the club that he wanted to play in Europe, was announced. young players with potential candidates a star for Turkey Bundesliga'gives Stuttgart It was claimed that he would wear the jersey.
SKY SPORTS ANNOUNCED
Sky Sport reporter Max Bielefeld announced that Stuttgart will formalize the transfer in the coming days. Underlining that Ömer is one of the most important talents of Turkish football, Bielefeld stated that Ömer Faruk, who will break his ties with Fenerbahçe in June, will sign a contract with Stuttgart by 2025. Ömer Faruk's contract with Fenerbahçe expires on June 30, 2021. The name of the young midfield was mentioned with many important teams such as Schalke, Borussia Dortmund, Hoffenheim, Barcelona and Manchester United.